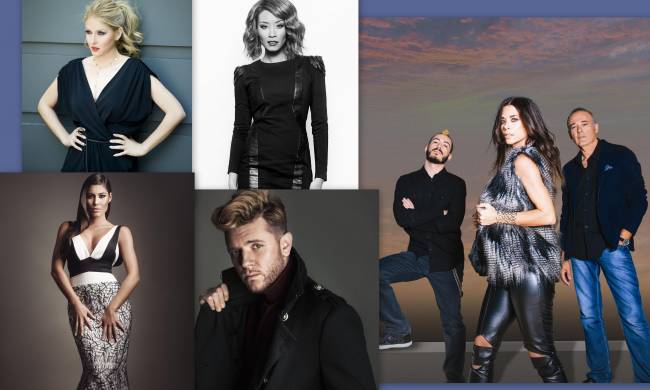 Athens, February 18, 2015/ Independent Balkan News Agency
Review Hari Stefanatos
The Greek participation in the 60th Eurovision Song Contest will be made known through the Greek final that is organised by NERIT and Mad TV.
In the Greek final, which will be broadcast live from NERIT, will compete the following artists:
Thomai Apergis & Legend from Panik Records
Maria-Eleni Kyriacou by Minos EMI – Universal
Barrice from Spicy Music
C Real from Feelgood
Shaya from Planetworks
The candidates resulted following a call of NERIT to major record companies. Thereafter, the record companies which responded chose a candidate artist and a candidate song to compete in the Greek final.
The announcement of candidate songs, associates and final artistic shape that will accompany each candidate artist will be made at a press conference, to be held in late February.
Immediately after their announcement, the songs will be broadcast by all means of NERIT and Mad TV – television, radio, Internet – so that the friends of the competition will be acquainted with them.