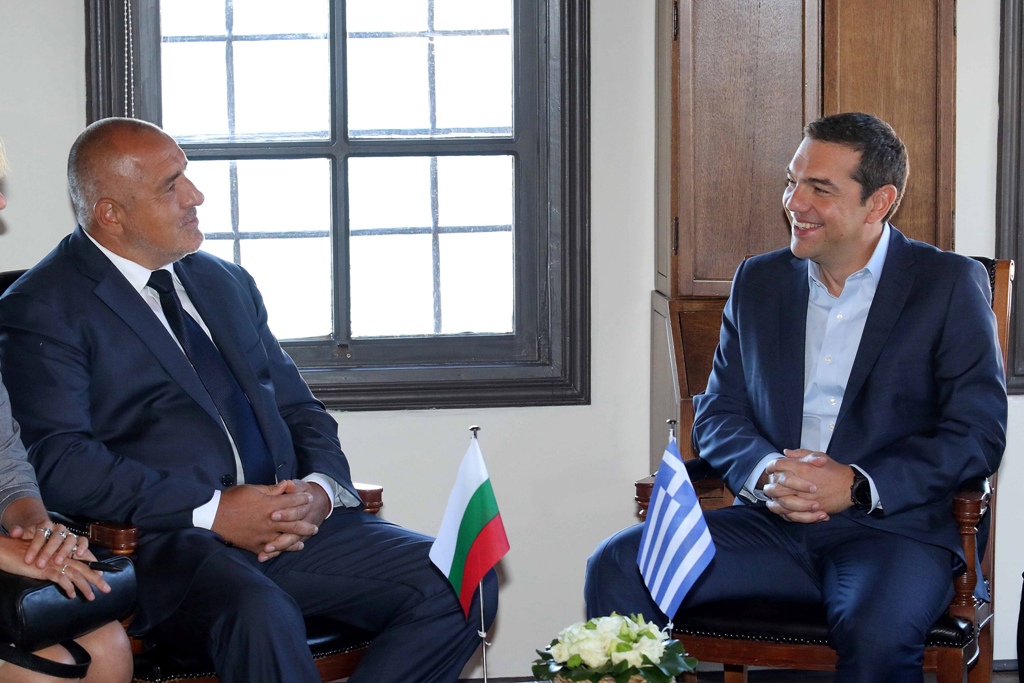 "Delighted to discuss "Sea2Sea" high-speed railway project with A. Tsipras and B. Borissov", wrote Jean Claude Junker on twitter during the European Summit in Brussels. It is a strong sign that the project is going well.
On 6th of September, Bulgaria and Greece signed a memorandum of understanding for the construction of a high-speed railway. All sides hope to attract foreign investment and establish strong links in a region historically known for divisions and antagonism between neighbours. The Bulgarian government said the project would expected to attract huge investor interest from the Middle East, China, Russia and other major markets.
The railway line that will connect three ports in Greece (Thessaloniki, Kavala, Alexandroupolis) with three Bulgarian ports (Burgas and Varna on the Black Sea and Ruse on the Danube).
At the Summit's meeting, the President of the European Commission agreed to support the project, with funds from the "Juncker Package". A meeting of technical teams was decided in the next few weeks to take the necessary steps./IBNA