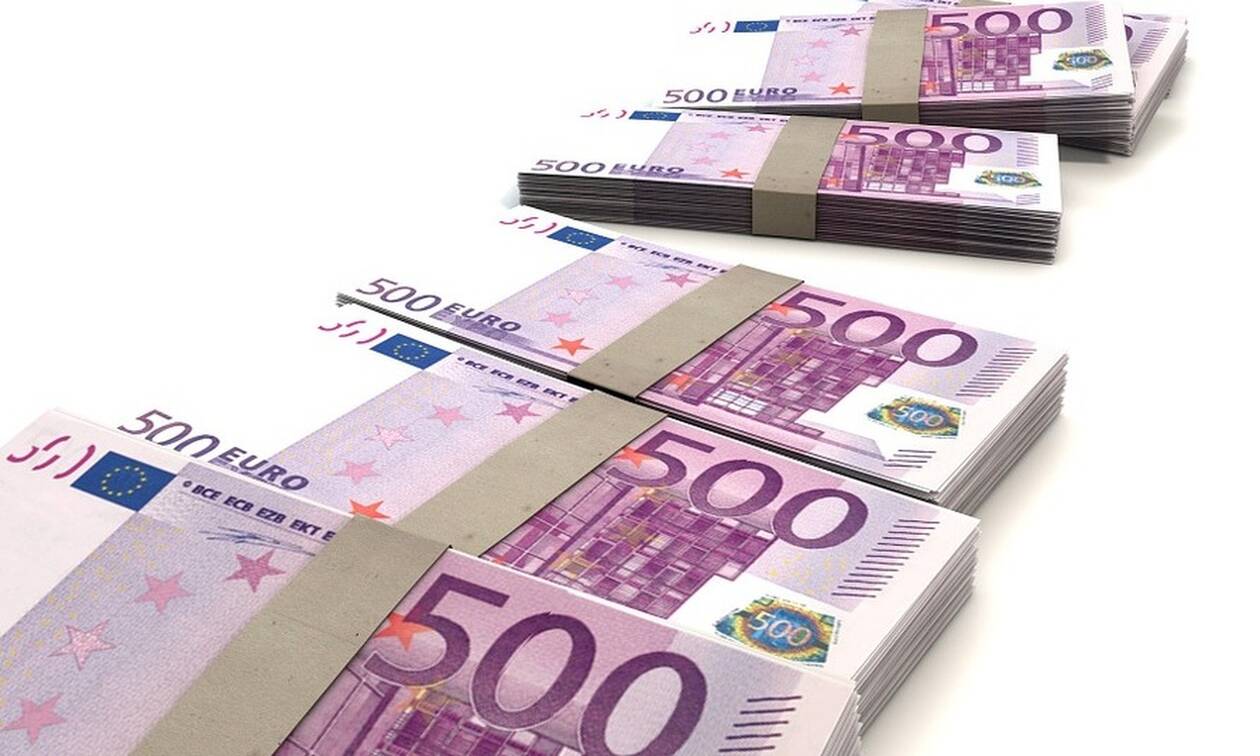 For the first time in history Greece borrowed money from the markets and indeed at a negative rate! In today's three-month Treasury Bills Auction, the Greek State drew the amount of € 488 million at an interest rate of -0.02%, from the previous auction's 0.095%.
The issue was overclocked 2.71 times from 1.59 where it previously stood.
This development comes a day after the opening of the 10-year bond that was originally issued early in the year, a process that closed with yields at a historic low (1.5%) and with PDMA raising 1.5 billion euros. A total of 7.6 billion bids were submitted.
It is noted that Greek bond yields are stabilizing today, with the 10-year at 1.45% and the 5-year at 0.71%.
The market players, though satisfied by this development, warn that dangers might also be imminent. The first effects have already been spotted in the eurozone countries – and beyond. These translate into lost profits and losses for banks and investment companies, that is to say, on the Greek financial reality's Achilles heel
PDMA's statement
Specifically, as announced by PDMA (Public Debt Management Agency), a 13-week € 375-million treasury bond auction was held today. The yield stood at -0.02%. Bids of a total of € 1.018 million were submitted, exceeding the requested amount by 2.73 times.
The auction was held through Primary Dealers and the settlement date is Friday, October 11, 2019.
Bids up were accepted up to the amount tendered, alongside non-competitive bids of 112.5 million euros.
According to the Market Operators Regulations, additional non-competitive bids of 30% on the auctioned amount can be submitted until Thursday, October 10, 2019 at 12 noon.
It is noted that no commission is paid during the auctions. /ibna