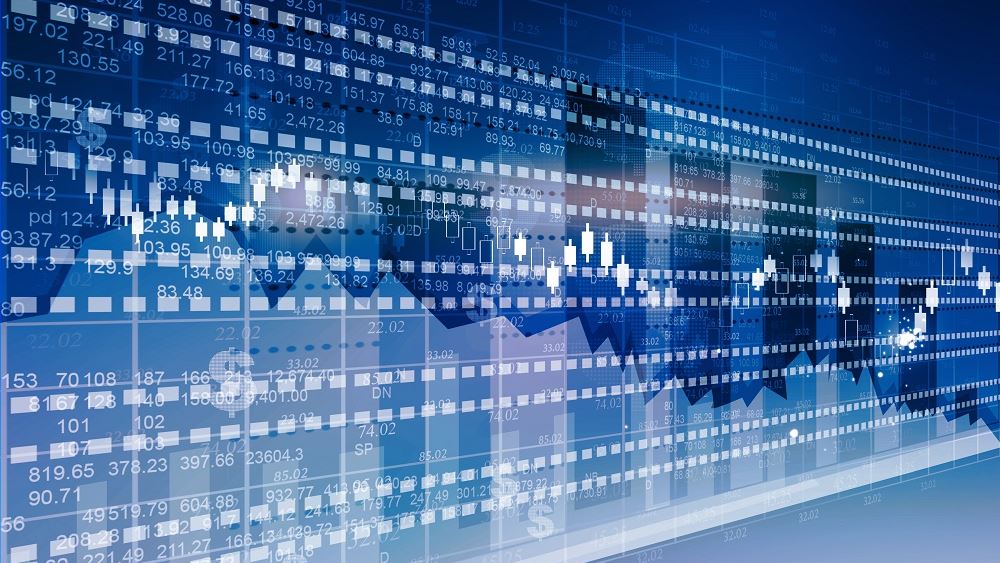 The Greek government borrowed at zero interest rate today. More specifically, it raised EUR 812.5 million from the six-month interest-bearing auction. At the same time, the Greek 10-year bond was trading at 1.20% yesterday.
As for the six-month Treasury Bills auction, the interest rate stood at 0%, up from 0.10% in the previous auction, while the issue was surpassed by 2.88 times versus 2.44 times in the previous auction.
It is recalled that at the beginning of the month, Greece borrowed at a negative rate, as at the auction of the three-month interest rate on October 9, the rate was -0.02%.
Greek bond yields also fell yesterday, with the 10-year yield down 2.5 basis points to 1.20% and the 5-year yield down by 1.9 basis points to 0.43%.
"According to the IDHR, a 26-week auction of EUR 625 million of securities was held. The yield was set at 0.000%. A total of EUR 1,802 million was submitted, exceeding the requested amount by 2.88 times.
Bids up to the amount tendered and non-competitive bids of EUR 187.5 million were accepted.
According to the Basic Market Negotiators Rules of Procedure, additional non-competitive bids of 30% on the auctioned amount may be submitted to date.
EUR 410 million investment for Crete has been approved
The Draft Presidential Decree for the Specific Spatial Development Plan of the "Elounda Hills" Strategic Investment of the "Mirum Hellas" Company in the Municipality of Agios Nikolaos Lasithiou Periphery, was signed by the relevant Ministers and submitted to the Council of State for review.
The investment, with a budget of EUR 410 million, concerns the construction of a 675 acre luxury resort that will include holiday homes, hotels, a marina resort, sports facilities and recreational centers.
600 jobs will be created during its construction, while another 763 will be created during its operation, according to the ministry./ibna