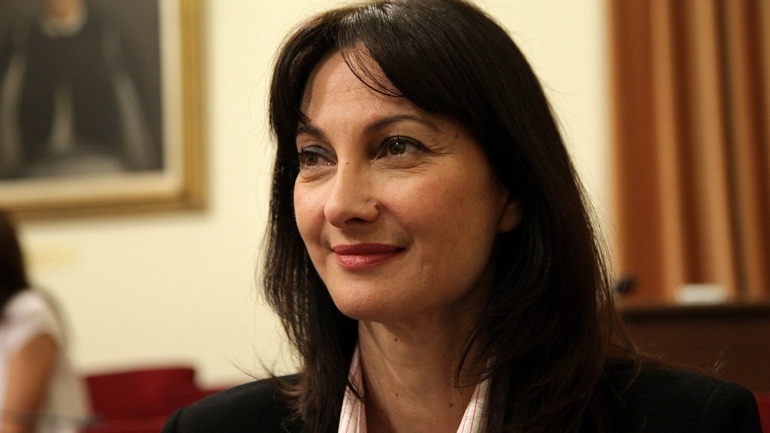 Greece was one of five countries elected to the 33-member Executive Council of the United Nations World Tourism Organisation (UNWTO) for 2018-2021, after seeking election for the first time this year.
The initiative was launched by Tourism Minister Elena Kountoura, working in collaboration with the Foreign Ministry, and is expected to boost Greece's role in global tourism.
The election forms part of a broader plan of action by the tourism ministry designed to strengthen Greece's international presence and position on the global tourism map and upgrade relations with the UNWTO.
In a statement about the election, Kountoura said: "Greece is a foremost global tourism destination and our participation for the first time on the Executive Council of the WTO symbolizes the recognition of our country's strengthened image worldwide. I would like to thank Foreign Minister Nikos Kotzias for his support and all the WTO member-states that expressed their confidence in our country and supported Greece's candidacy. The tourism ministry is proceeding with a series of targeted actions that meet our goal for Greece to acquire an even more active and substantial role in international institutions and agencies for tourism and to have a strong presence and representation abroad."
Greece was elected in the vote at the 62nd WTO Regional Committee for Europe, receiving 25 votes and ranking second among 10 candidate countries. Also elected were Lithuania (27 votes), Russia (22), Romania (22) and Azerbaijan (20). The results will be ratified by the WTO General Assembly on September 13-16./IBNA