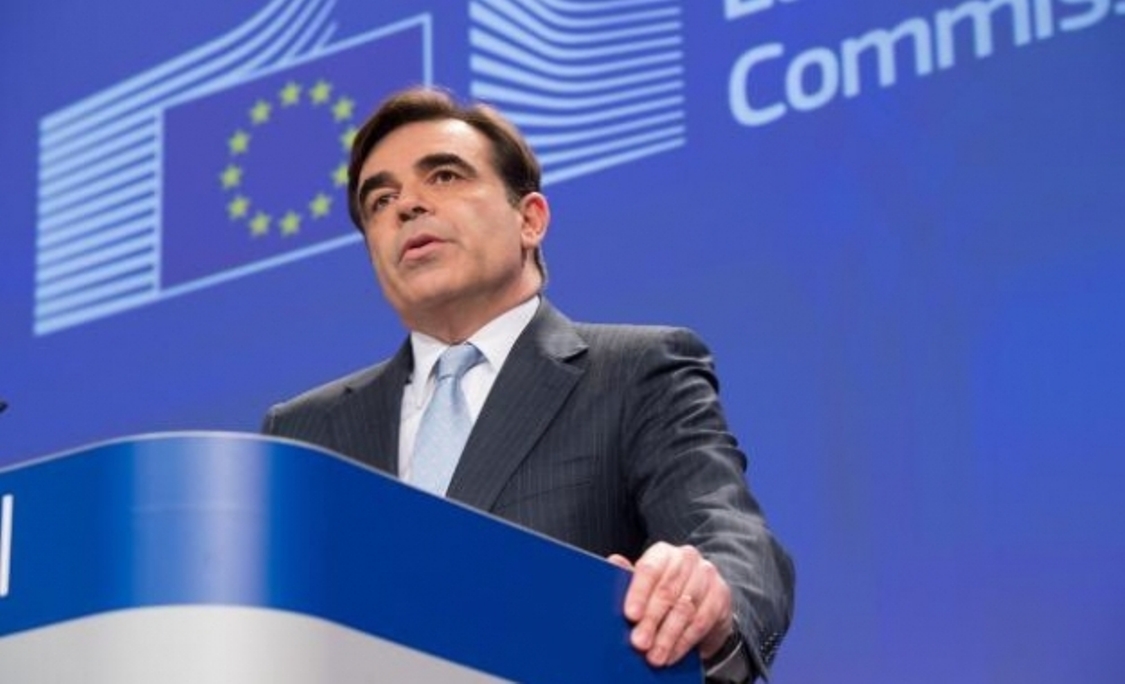 As Greece's creditors are set to resume direct talks in Athens with a view to wrapping up the bailout program review, there was positive news on the economic front on Monday.
Greece posted a primary surplus amounting to 4.2 percent of gross domestic product (GDP) in 2016 the European Commission said.
"The mission is returning to Athens with the objective of concluding a sub-level agreement as soon as possible on the basis of the understanding of Greeks of the Eurogroup in Valletta," European Commission spokesman Margaritis Schinas told reporters, adding that talks were expected to take several days.
Schinas said the 4.2 percent primary surplus was well above the program target of 0.5 percent for 2016 and even above the level of 2.5 percent set for 2018.
"This confirms the trend which we at the Commission have been reporting for a while," he said.
Having surpassed the primary surplus targets in 2016, the Greek government is hoping it could convince creditors to lower primary surplus goals in coming years.
The large primary surplus enforces the hand of Athens in talks with its international creditors chiefly because Greece is has proven it has implementing its commitments and creditors should now meet their part of the deal as regards debt relief measures.
Furthermore, it is hoped that Greece's ability to hit its primary surplus targets could be enough to avoid implementing austerity measures in 2018. According to Greek government sources, the economy is well on track to post significant growth this year which could lead to a revision of fiscal forecasts by creditors.
Last week, IMF officials praised Greece's fiscal over-performance last year. However, the Fund is insisting that an agreement is needed on how long Greece is expected to maintain a primary surplus of 3.5 percent of GDP and therefore what kind of debt relief Athens should be granted, which is key to the IMF joining the Greek program as a lender./IBNA