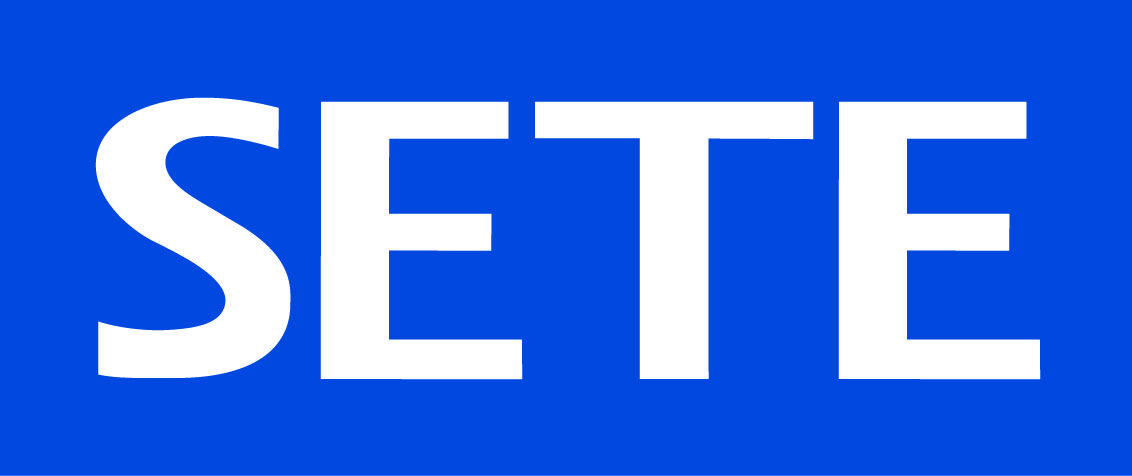 According to the Greek Tourism Body SETE's President Yiannis Retsos, 2018 is expected to be a particularly positive year for Greek tourism, despite the concerns raised by geopolitical developments and the rise of markets such as Turkey, Egypt and North Africa.
It is indicative of the good outlook predicted by the 3.5 million additional airline seats booked for this summer, which are leading "key-players" of the industry to estimate that they will be "translated" into 1 to 2 million more visitors this year.
It is worth noting that the booked positions in Germany (by German holiday makers) are 45% up, with the largest tourist company in the country, TUI, estimating that the most possible scenario for the 2018 summer season in Greece, is a 15% increase in German tourists.
Greece, at the same time, appears to have secured its position as a global destination, since, according to SETE Intelligence, it is already among the top 10 destinations that travellers from the 16 biggest tourist markets prefer. The exception is the U.S.A., where Greece is in the 25th place, and Russia, in the 11th place.
Also, Greece is among the top 5 destinations in the Mediterranean for travellers coming from all major markets, with Russia being the sole exception.
Photo: The Cycladic island of Santorini
SETE President identified present geopolitical developments, as the biggest threat to Greek tourism, pointing out that references to Greek-Turkish relations become food for speculation that can be exploited by many…. / IBNA