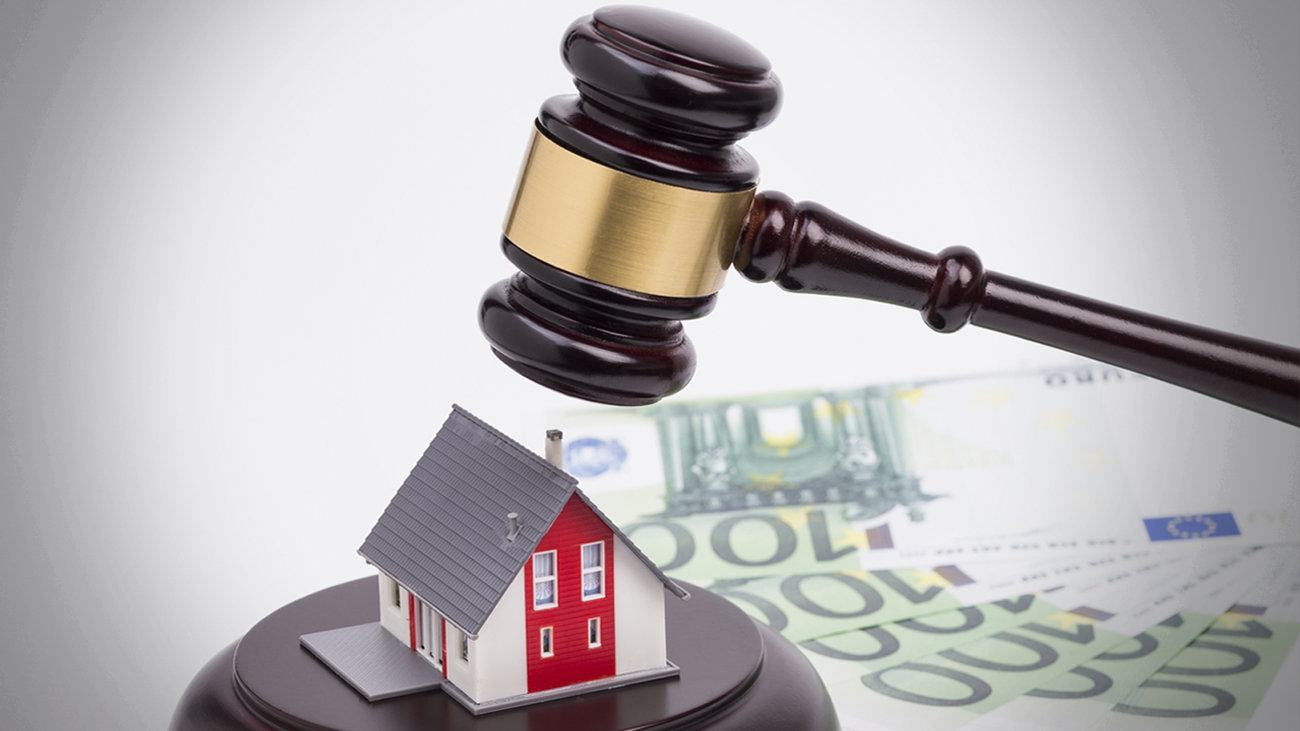 Today at the technical and tomorrow at the ministerial level, the government is discussing with the Institutions, both the extension of the current law for the protection of primary home and the new version of the draft law on the new bankruptcy framework.
In essence, Athens is calling for an extension of the current law (protection of primary home from auctions) until the end of 2020, but has met resistance by the Institutions. According to sources, a compromise could be reached in the next three months. This is so that the government has time to decide on the final draft of the new bankruptcy law and bring it to the Parliament for a vote in July. After all, no auctions are actually held in August, as the courts are closed.
According to information, the government has largely included requests from both the Hellenic Banks Association and SEV, in order to make major changes in the business sector, especially for those who have emerged stronger from the crisis.
Indicative of the government's focus on businesses, is the fact that in the draft that is being processed there are 176 articles that concern companies and only 6 that concern individuals. In fact, some individuals will be forced to sell their homes to a specific government agency and pay rent to stay in them.
Change of… ownership
In essence, the new Bankruptcy Code is expected to become more "relaxed" with regards to the process of a company declaring bankruptcy. It is worth noting that in resolving any issue, the banks and the funds will have the first say and not the shareholders of the specific company, which is not the case today. With the introduction of the new provisions, banking institutions and loan management companies will essentially be the ones to decide what will happen to businesses that are unable to pay.
The above has to do with the fact that they will be able to lead them to bankruptcy, liquidation or a regime on terms that they will impose themselves and without the need for the consent of the shareholders. At the same time, they will even be able sell a business that is unable to repay its debts. There will also be the possibility of segmenting its profitable parts and the consequent sale of them or even cashing in on its assets./ibna