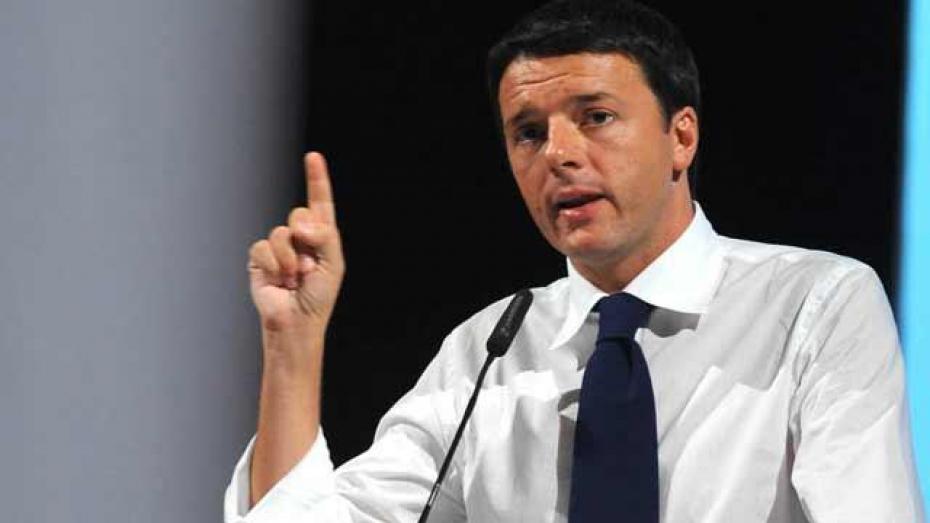 Athens, February 17, 2015/ Independent Balkan News Agency
By Spiros Sideris
"Greece asks for time," said Italian Prime Minister, Matteo Renzi during his speech to the Democratic Party.
As explained by the Prime Minister of Italy, Alexis Tsipras won the elections under a different program, thus explains Renzo, if he keeps the current program it means that the elections are of no use.
"He does not want to tear the contracts, but asks for time. It takes intelligence from the EU to make the rules respected, but (Europeans) should be flexible", added Renzi.
Nigel Farage also in favour of SYRIZA
The Greek government finds another unexpected "ally" on his side, known for its extremist views, Nigel Farage, who in a speech in the European Parliament expressed its sympathy to Greece regarding the deal.
The leader of the Eurosceptic UKIP said in his speech, a few days ago, that "If the Greeks remain stable regardless of the consequences of the free world will applaud them."
"Right now it is unthinkable that the European Union faces the Greek Republic as if it were a game of poker …" said the far- right politician to add: "very few people here have understood the stakes being played at the moment after the free elections in Greece, not just the eurozone but for the very existence of the EU".
He launched an attack against Wolfgang Schäuble, who had declared that "the election results do not change anything" and made a venomous comment on the absence of Jean-Claude Juncker from the Meeting of the European Parliament.
"Obviously he is very busy trying to get his euros out of Greece".