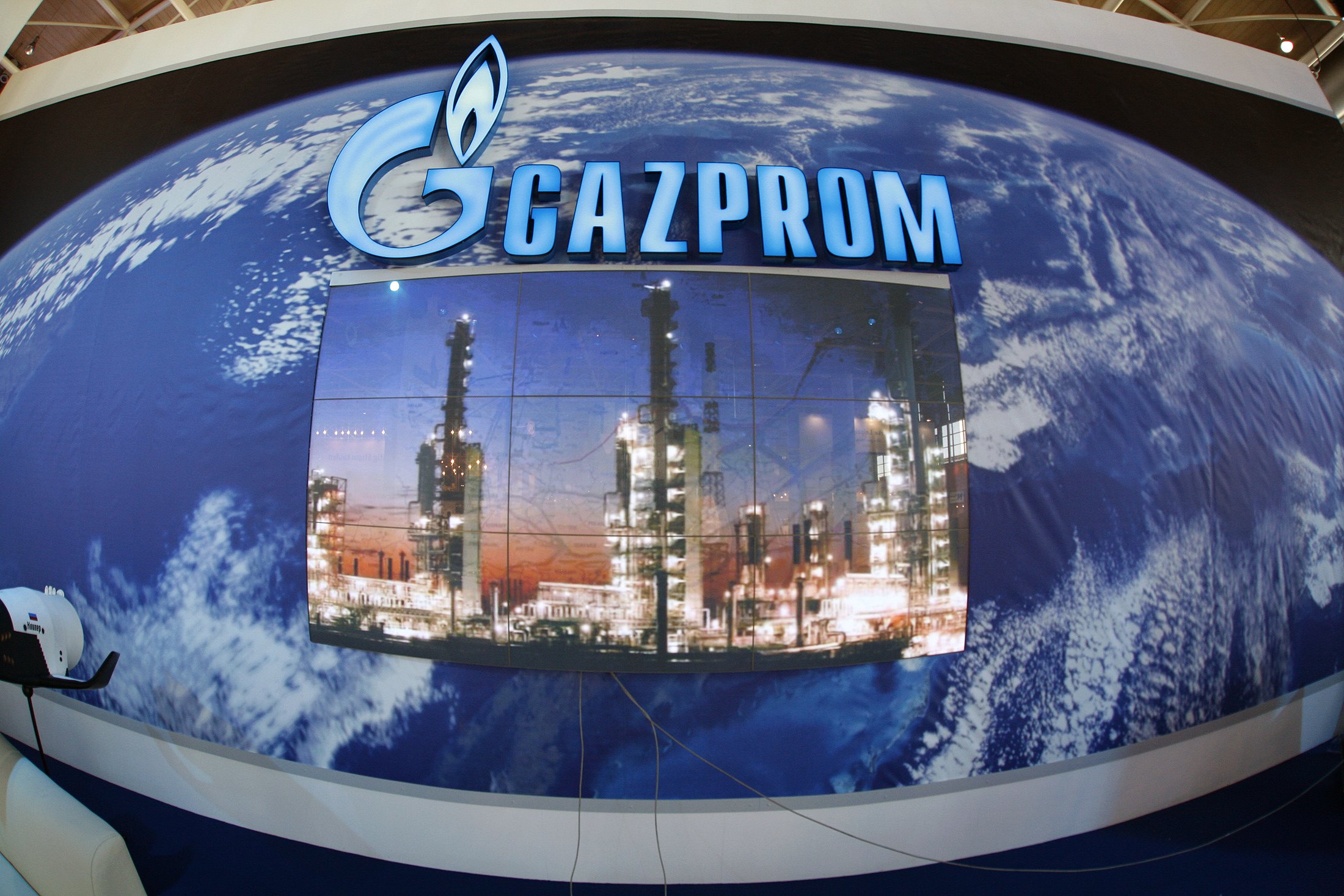 Public Gas Supply Company (DEPA) has reportedly filed a request to Gazprom for a reduction of gas prices, according to a publication on euro2day.gr.
The reason behind that was the downward trajectory of LNG gas prices and its high penetration both in Europe and Greece.
Gazprom also allegedly responded to the DEPA that it would examine its request and respond.
LNG at the end of the next five years will have penetrated 55% of the market in Central Europe, compared with 40% in 2018.
On the international scene, according to the IEA, LNG's share of 25% in 2000 reached 45% in 2018 and is expected to increase to 51% in 2025, with new investments in production lines from the US, Qatar and Australia.
Contracts with Gazprom in SE Europe are based on oil prices and are vulnerable to very low spot prices followed by hubs.
The price gap reaches many times or exceeds 40%.
At the same time, the Greek public gas supply company has already moved on to diversify sources of supply.
By the end of 2020 its contract with Socar, the state-owned Azerbaijani hydrocarbon company, will be activated for the supply of gas through the TAP pipeline.
Quantities expected to grow gradually to 1 billion cubic meters on an annual basis.
DEPA has also turned to the supply of quantities from other sources outside the borders.
Recently in Bulgaria, for example, it won two international competitions to supply a total of 1.7 million megawatts, taking advantage of the low spot LNG market prices and the strategic position the Revythousa terminal has for the Balkans.
DEPA also received late last year an LNG cargo at Revythoussa by American Cheniere.
Gazprom's share in the meantime skyrocketed, reaching its peak in 2011.
With the opening of the Moscow Stock Exchange, Gazprom's value rose to 5.23 trillion rubles.
Gazprom's shares have been one the rise, as soon as it became known that the company is currently shaping a new dividend policy, which it plans to implement in the course of the year, while within the next three years the group plans to share 50% of net profits on the basis of the International Financial Reporting Standards (IFRS)./ibna