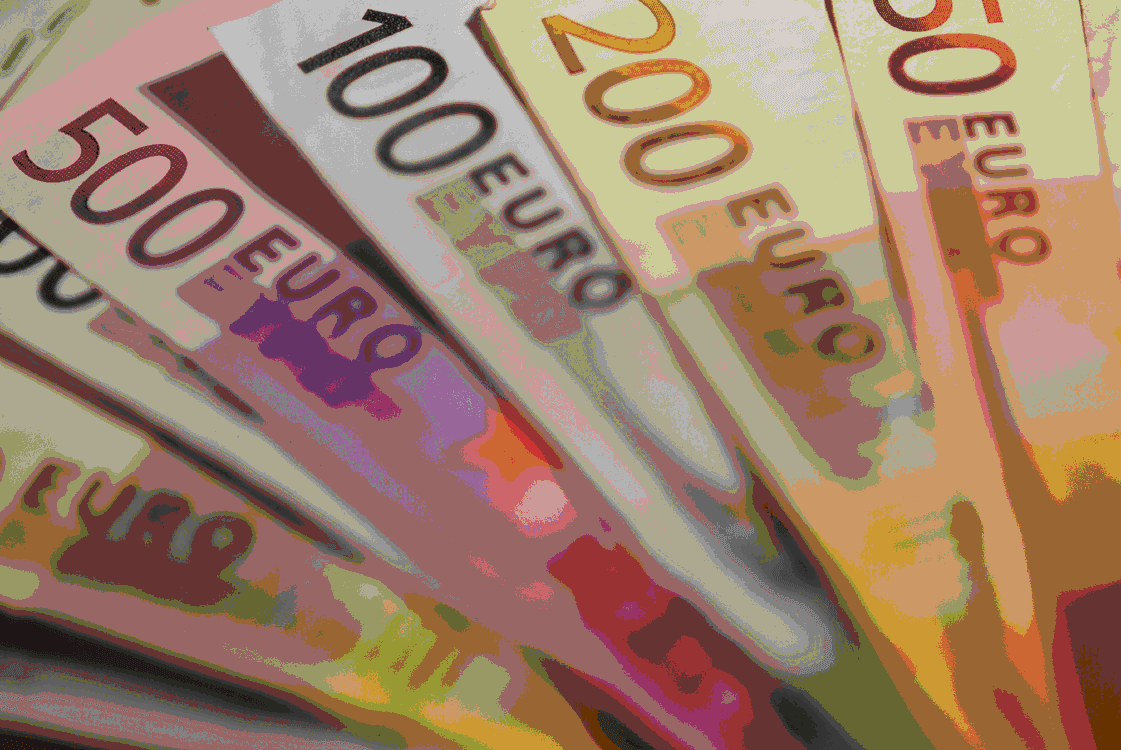 By Spiros Sideris – Athens
New increase, by 1.47 billion euros recorded arrears to the State in August, according to data from the General Secretariat of Public Revenues.
However, in the eight months from January to August 2014 the public received 2.384 billion euros from arrears. The amount of new overdue debts created during this period amounted to 8.654 billion euros, while old debts are added to that – up and 2013 – the total amount of outstanding debt reaches 69.239 billion euros.
Also, as is apparent from the data of the General Secretariat of Public Revenues:
– In progress are 1,066 checks to taxpayers of great wealth. By the end of August there had been 479 similar audits. Confirmed taxes reached 184.1 million euros, with 46.8 million euros received (25,4%).
– From the beginning of the year, 49 controls for the income and assets of directors, deputy directors, supervisors, and section heads have been completed, in addition to 35 audits for the auditors themselves.
– One hundred and ninety five reports and 119 certified fraud reports for certified tax evasion, over 50,000 euros, have been sent to the competent authority for money "laundering".