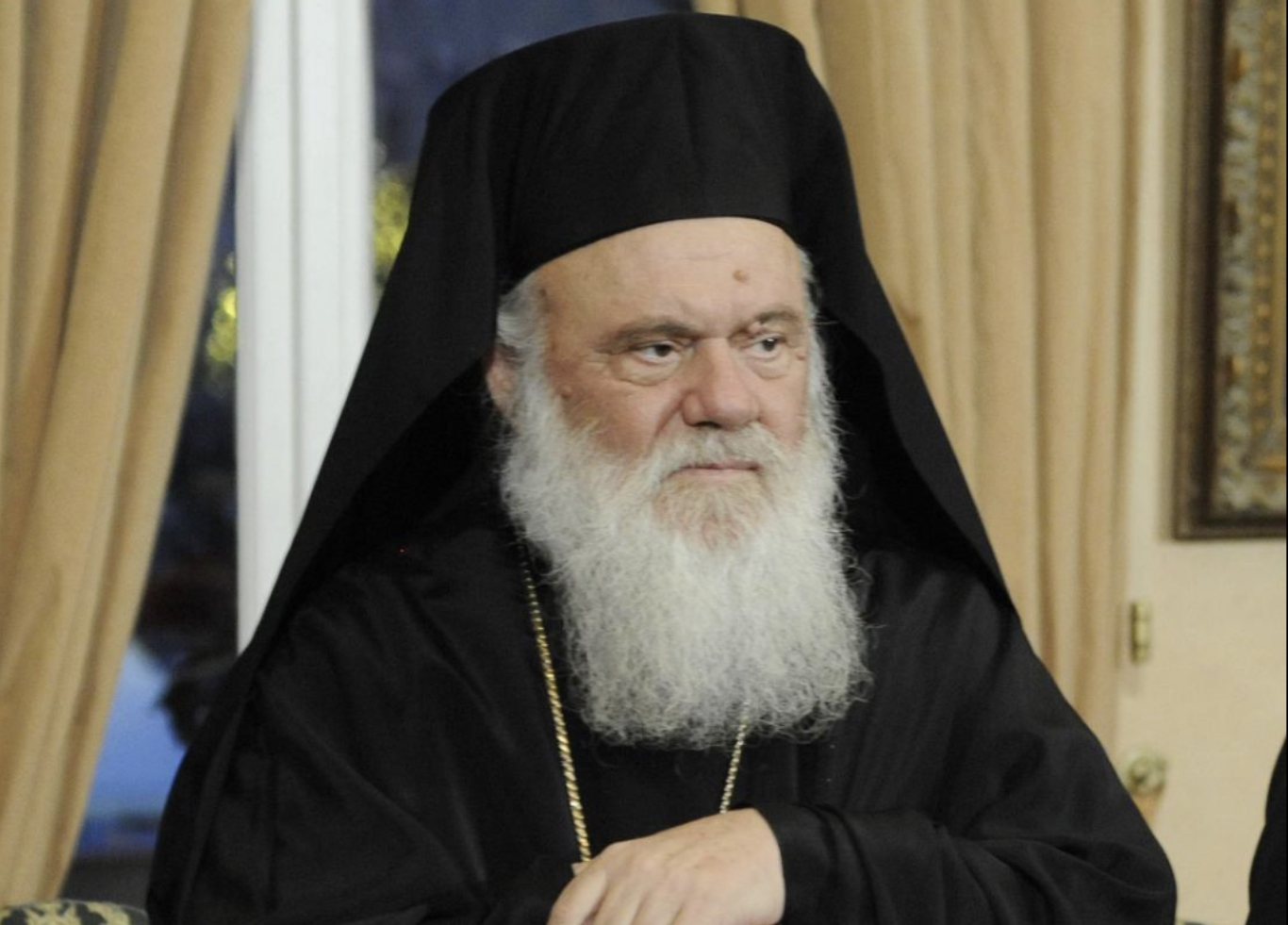 The Archbishop of Athens and all of Greece, Ieronymos, tested positive for coronavirus, and according to the instructions of his treating doctors, he was admitted to Evangelismos Hospital with mild symptoms.
The 82-year-old head of the Greek Church was diagnosed negative in both the rapid and molecular examinations, which he underwent after the works of the Permanent Holy Synod and before his meeting with the Greek Prime Minister, Kyriakos Mitsotakis. He was diagnosed positive however in the scheduled molecular test, which he underwent on the night of Monday, November 16.
"I participate personally as a shepherd in the ordeal that concerns thousands of our brothers in our country and millions throughout the world. I share in the agony and the pain and the fear of all, which with our faith in God we will all overcome", the Archbishop stressed to his close associates shortly before his admission, emphasizing the sacred obligation of all of us to respect the rules and the measures of the competent health authorities of the State to protect the supreme good of human health and life.
On November 11, a priest tested positive at the Synodal Palace, while 4-5 Metropolitans were quarantined, but it is not known if they are positive for coronavirus. On November 15, Metropolitan Ioannis Langadas lost the battle with coronavirus, leaving his last breath at the age of 62.
At the same hospital as the Archbishop of Athens, the 91-year-old Archbishop of Albania Anastasios is being treated in a negative pressure ward, who was transported from Tirana on a special flight to Athens for treatment./ibna