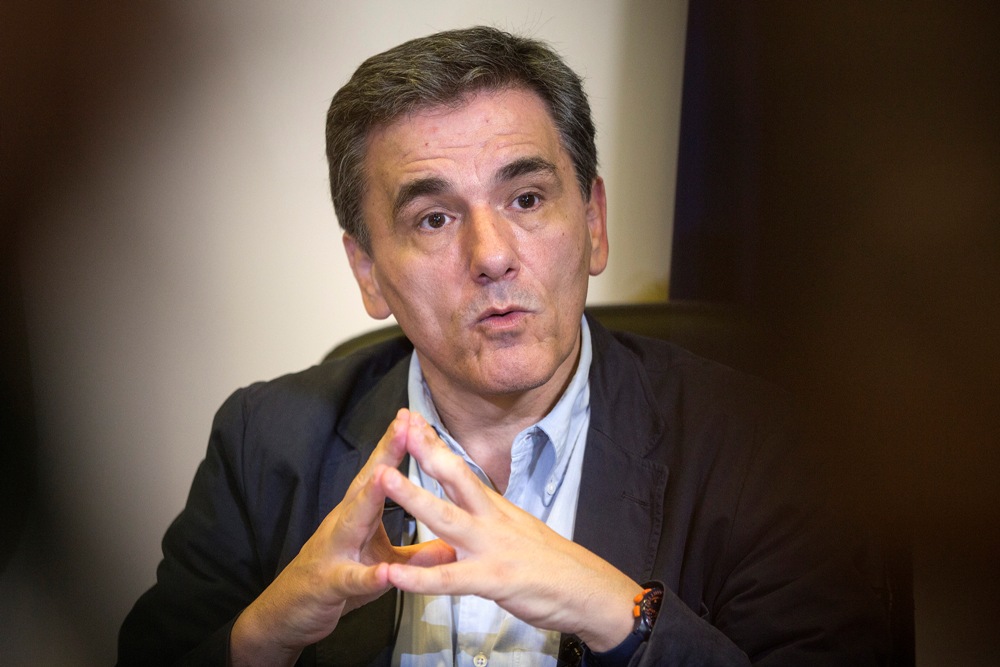 The board of the European Stability Mechanism (ESM) announced on Thursday that it will meet next week to examine the approval of a 6.7 billion euro loan tranche for Greece. The meeting will take place on March 27, 2018.
Athens will first receive a sub-trance of 5.7 billion euros. The latest bailout funds will be channeled to the servicing of Greek debt, the repayment of State arrears and the creation of a cash buffer ahead of the bailout program expiry in August.
European Commissioner for Financial Affairs, Pierre Moscovici, said there was "good news Greece". The Commissioner added that "with all national procedures now completed, I'm happy to sign the necessary documents on the 3rd review", also revealing that the ESM Board will have to decide quickly on the 5.7 billion euro disbursement.
"This is another positive step towards successful conclusion of the program next summer," Moscovici said.
Athens is now gearing up to present a growth plan to its Eurozone partners that will outline the country's post-bailout economic future and contain a series of reforms that the country's government will take ownership of. The plan will be presented by Finance Minister Euclid Tsakalotosat the Sofia Eurogroup meeting on 27 April.
According to local media reports, Brussels and Berlin are in agreement that the growth plan being prepared by the Greek government must include a provision that reforms implemented in recent years are irreversible.
The newly formed German government has reportedly began to put out messages over the future of the Greek economy after the current bailout expires in August. Reports suggest that Berlin will insist that any post-bailout plan must also include already approved measures, such as the lowering of the tax-free threshold and pension cuts that will kick in from 2019.
Creditors are also keen to avoid mass appointments to public sector posts prior to the next election.
Berlin is now expected to be open to the International Monetary Fund (IMF) remaining in the Greek program, which means it will most likely have to find a formula to connect its stay with debt relief for Greece./IBNA