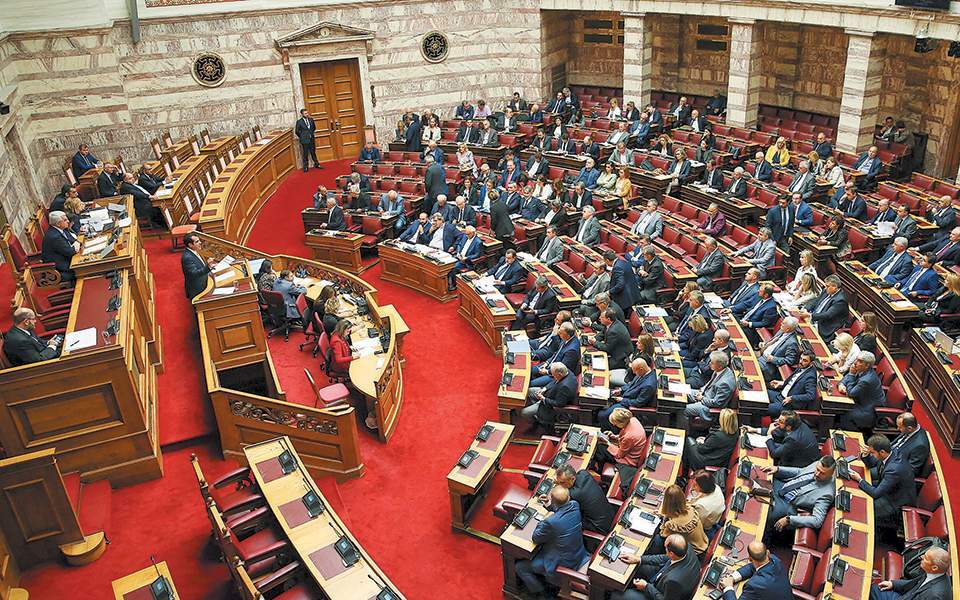 An amendment to institute a new form of business invitation, the so-called Business Visa, was tabled in Parliament by Deputy Foreign Minister, Miltiadis Varvitsiotis.
The "business visa" amendment has been tabled in the Brexit bill and concerns third-country nationals wishing to enter Greece to attend conferences, exhibitions, meetings, conferences or business events without having to follow the usual bureaucracy regarding visa issuance.
In this case, Greek citizens will submit to the competent Consular Authorities a standard invitation form, while assuming responsibility for hosting the visa applicants.
As visas have often been granted in the past with delays and there have been a significant number of rejections, the introduction of the business invitation will make the visa process more efficient and faster as applications will be dealt with promptly within 15 days.
According to Mr Varvitsiotis, the amendment is in the right direction and responds to the chamber's long-standing request to facilitate businesses to accommodate business visitors, as they are currently facing lengthy visa procedures for third-country nationals. He clarified that in the case of a breach of terms by the guest then the business will lose the right to submit a new application"./ibna