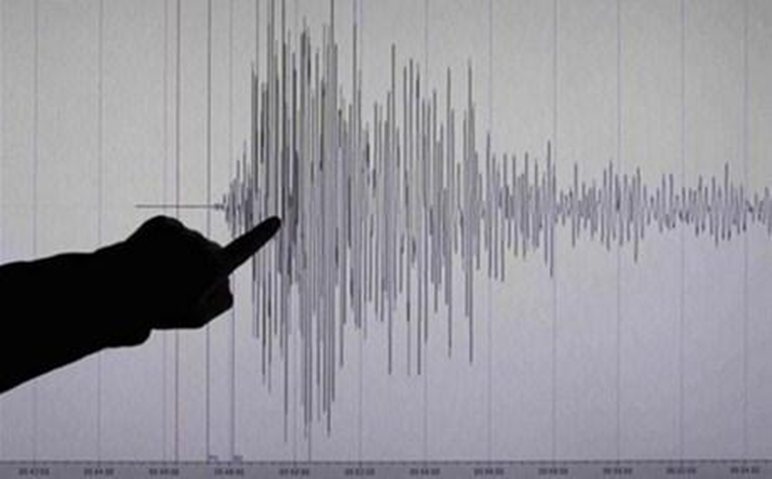 The continuing seismic activity in Italy, has raised the alarm in Greece for a possible earthquake. Although seismologists do not associate the Italy phenomenon to Greece, a discussion has erupted as to what might happen.
Thanassis Ganas, seismologist of the Geodynamic Institute of Athens, is particularly revealing as to the possibility of a major earthquake in Greece.
Speaking to local State TV 'ERT Larissa' he said: "We are on alert, because big earthquakes always take place in our country. In fact in the area of Thessaly, one can find one of the biggest ridges in the country, which causes large earthquakes. In 1954 there was an earthquake measuring 7.5 on the Richter scale that had its epicentre at the region of Sofades. Earthquakes followed throughout Thessaly in the coming years due to the domino effect" he added.
He continued: "Earthquakes cannot be foreseen. We have no indication of an impending earthquake in Greece. Forecasts by colleagues are based on statistics that show how long it has been that an earthquake has hit various areas. And again these forecasts are not accurate. For example in Italy there were 3 major earthquakes within two months without anyone predicting them. "
Greece is the first country in Europe with seismic activity and sixth in the world in terms of frequency of earthquakes and the energy released by earthquakes.
He added that the activity in Italy does not affect Greece, Greece's ridges are far from those of Italy and according to scientists, it is not possible for them to be aroused by an earthquake in a neighbouring country.
"However," he said, "we must always be prepared for a major earthquake. We should not be complacent. A major earthquake, 7 on the Richter scale even, can take place at any time and create problems. We should always take measures and teach children in schools how to react, make sure there is no damage to our houses or heavy objects over our heads," said Mr. Ganas, according to which, at least in our country, construction of buildings from 1984 onwards is of a high standard in relation to international standards./IBNA