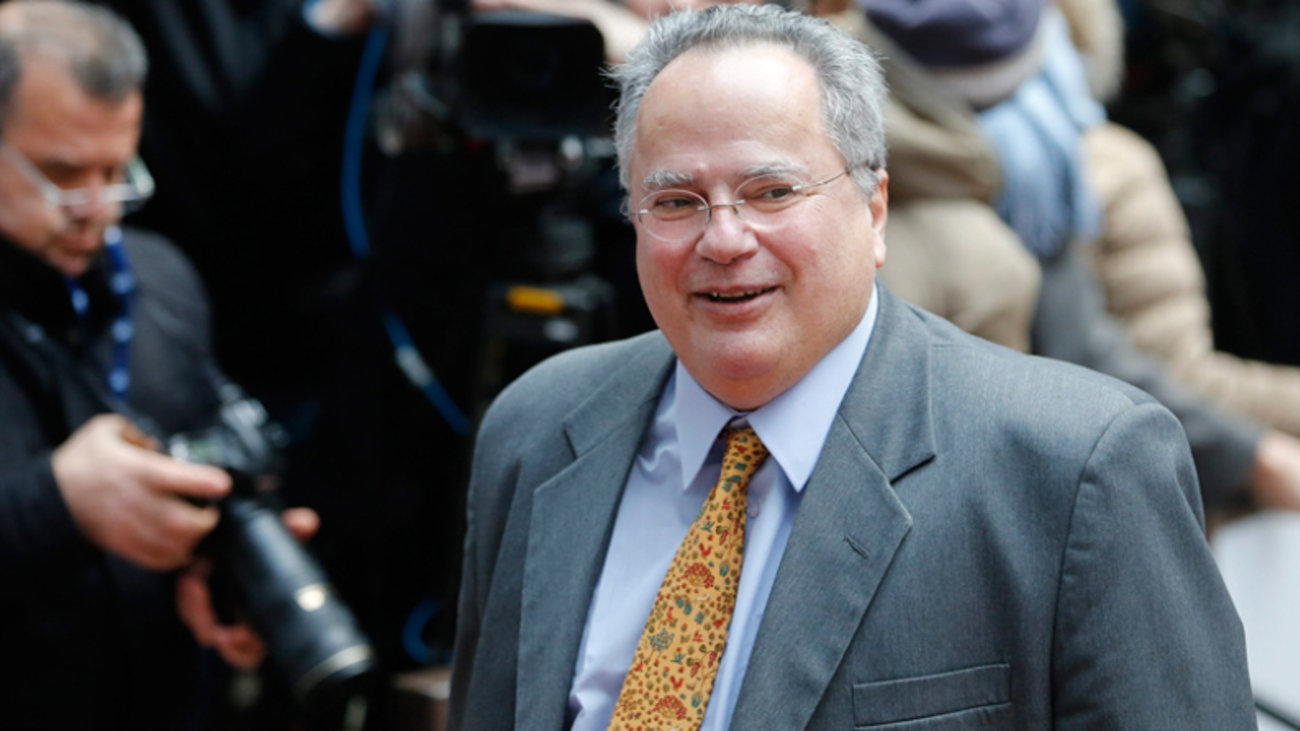 Athens, April 21, 2016/Independent Balkan News Agency
By Spiros Sideris
On the initiative of Greek Foreign Minister, Nikos Kotzias, is being held in Thessaloniki, April 21-22, a quadripartite meeting between Foreign Ministers and Interior Ministers of Greece, Albania, Bulgaria and the former Yugoslav Republic of Macedonia, with the focus on border cooperation. On behalf of the Ministry of Interior and Administrative Reconstruction will attend the Deputy Minister of Citizen Protection, Nikos Toskas.
The meeting will also participate, the European Commission and officials of the Ministry of Foreign Affairs of the Netherlands, as the country holding the Presidency of the Council of the European Union.
Specifically, on Thursday, April 21, the first meeting of Ministers will be held with the main issues the challenges of migration and regional cooperation.
The agenda of the meetings that will be held Friday, April 22, includes cooperation in the fields of border management and combating of trafficking of irregular migrants and terrorist networks. In addition, the talks will focus on the humanitarian dimension of migration and the exploration of areas of cooperation and better coordination for the management of the refugee and immigration crisis.
Following the end of the quadripartite meeting there will be a press conference.
The quadripartite meeting will be followed in June, by the Transbalkan Conference, again in Thessaloniki, at the initiative of Greek FM N. Kotzias.