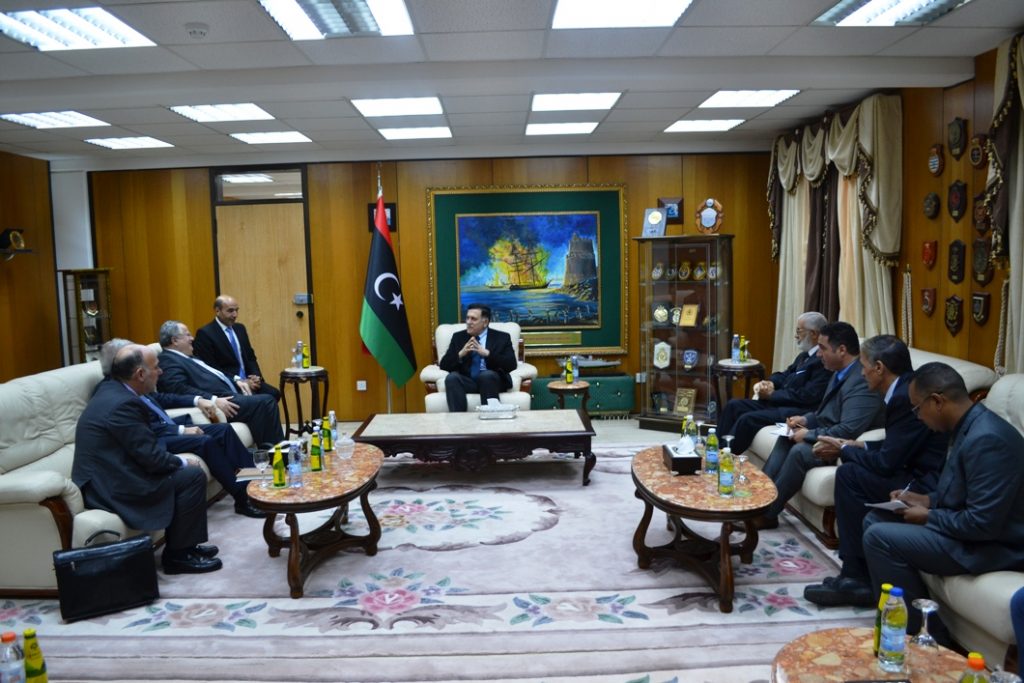 Athens seems determined not to leave any opportunity for the cooperation and promotion of national interests untapped. In the framework of a multi-dimensional foreign policy, beyond important initiatives of its own (The Rhodes Conference, The Conference on Religious Pluralism in the Middle East, Four party- SEECP etc.), Greece has succeeded in a short period of time to correct errors of the past and to be included in a multitude of initiatives which it was not part of in the past
The most recent and very important example is Libya: a few days ago the Greek request to join in the informal but important for national interests, Contact Group of European countries on Libya was unanimously accepted. The Contact Group, which includes the United Kingdom, Germany, France, Italy, Spain, the Netherlands and the country presiding over the EU Council, is under the supervision of the EU High Representative for foreign policy F.Mogherini and is an informal yet extremely critical forum for shaping European policy in Libya.
This development is essentially another recognition of the critical role that Greece can play to stabilize the neighboring country and the region as was demonstrated by the recent successful visit of the Greek Foreign Minister in Libya – only a few officials dare to even visit the country – at the end of November 2016. The visit confirmed the excellent communication channels maintained by Athens with Libyan political leadership and the unbreakable historical ties between the two peoples, two facts that European policy cannot ignore. During his visit to the Libyan capital the Greek Minister of Foreign Affairs announced the reopening of the Greek embassy there and the position of the Ambassador as soon as he returned.
The situation in Libya is a key area of expertise in the Greek Foreign Ministry. The neighbouring country is a key migration passage to Europe resulting in more than one million people from sub-Saharan and Central Africa are now situated on Libyan territory. Greece with its knowledge of the area, the nightmarish instability that came after the fall of Gaddafi as well as today's data, is never tired of repeating the importance of Libyan territorial integrity , of finding a consensual political solution to the problem of governance and of strongly supporting legitimate government structures in the country as a bulwark to terrorism and extremism. In this context, Athens aims to function as a bridge to closer EU – Libya relations while looking to expand its cooperation with Tripoli in every way, with programs covering a wide range of issues, from the training of the Libyan coast guard to the provision of postgraduate scholarships to Libyan students.
It is worth noting that with coordinated actions that exploit and highlight the geopolitical importance of the country, the government has achieved the participation of Greece, in the seven countries of southern Europe for the future of Europe, which already met last September in Athens, in the Berlin Process (a German initiative for economic and political stabilization of the Western Balkans) and the Vienna Conference with states of the Balkans, which focuses on the refugee / migration issue management./IBNA