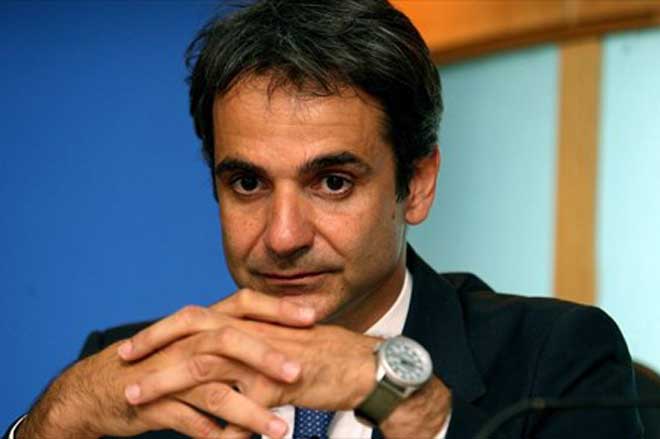 By Christos T. Panagopoulos
An overall of 15.000 public servants will be made redundant by the end of 2014, according to the Greek Minister of Administrative Reform, Kiriakos Mitsotakis, who spoke at the ANT1 TV channel on Tuesday.
Mr. Mitsotakis, when was asked how many servants will remain in the Public Sector after 2015, estimated that the total number will be below 600 thousand, taking in consideration the pensions, as well as the ratio 1 to 5, that Troika's representatives have set as a prerequisite.
Furthermore, he repeated the government has already taken the responsibility to modernize the Public Sector's efficiency, stating that "the issue is not arithmetic, but in order to have a better Public Sector, we have to enhance its procedures, in order to implement efficient policies".
In the meantime, Greece's public sector trade union federation (ADEDY), accused Mr. Mitsotakis of "implementing Troika's punitive policy".