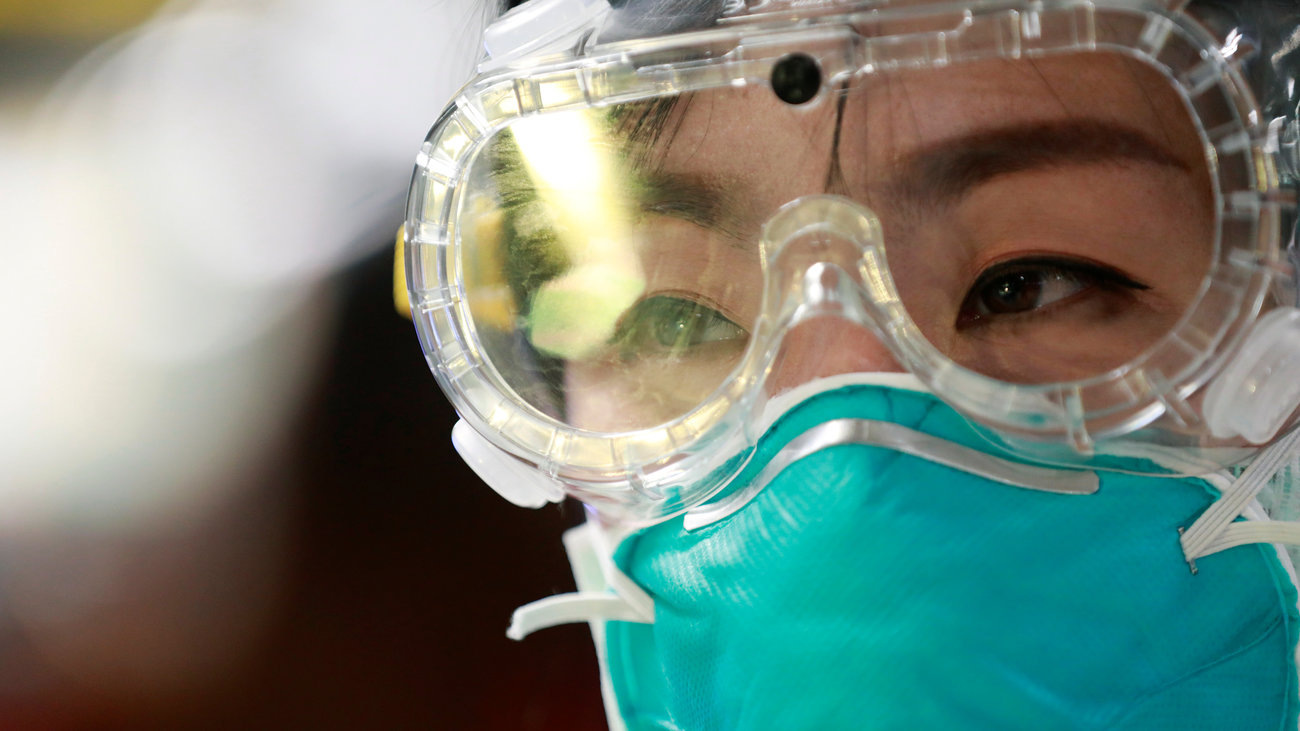 The confirmed cases of coronavirus in Greece have risen to four, as another case was confirmed on Friday.
According to what is known, the patient is a 36-year-old Greek woman who resides in Athens and who had recently traveled to an area affected by the coronavirus in Italy. A few days after her return from Italy, she had suspicious symptoms, so she went to the referral hospitals.
The diagnosis was made by the Laboratory of Microbiology of the Kapodistrian University School of Medicine. Her clinical condition is good while she remains in isolation at Attikon Hospital.
So far, two cases have been recorded in Thessaloniki, one woman and her son, while two other women found to be positive for coronavirus have been recorded in Athens.
All necessary measures have been taken by the competent authorities to prevent the spread of the virus./ibna