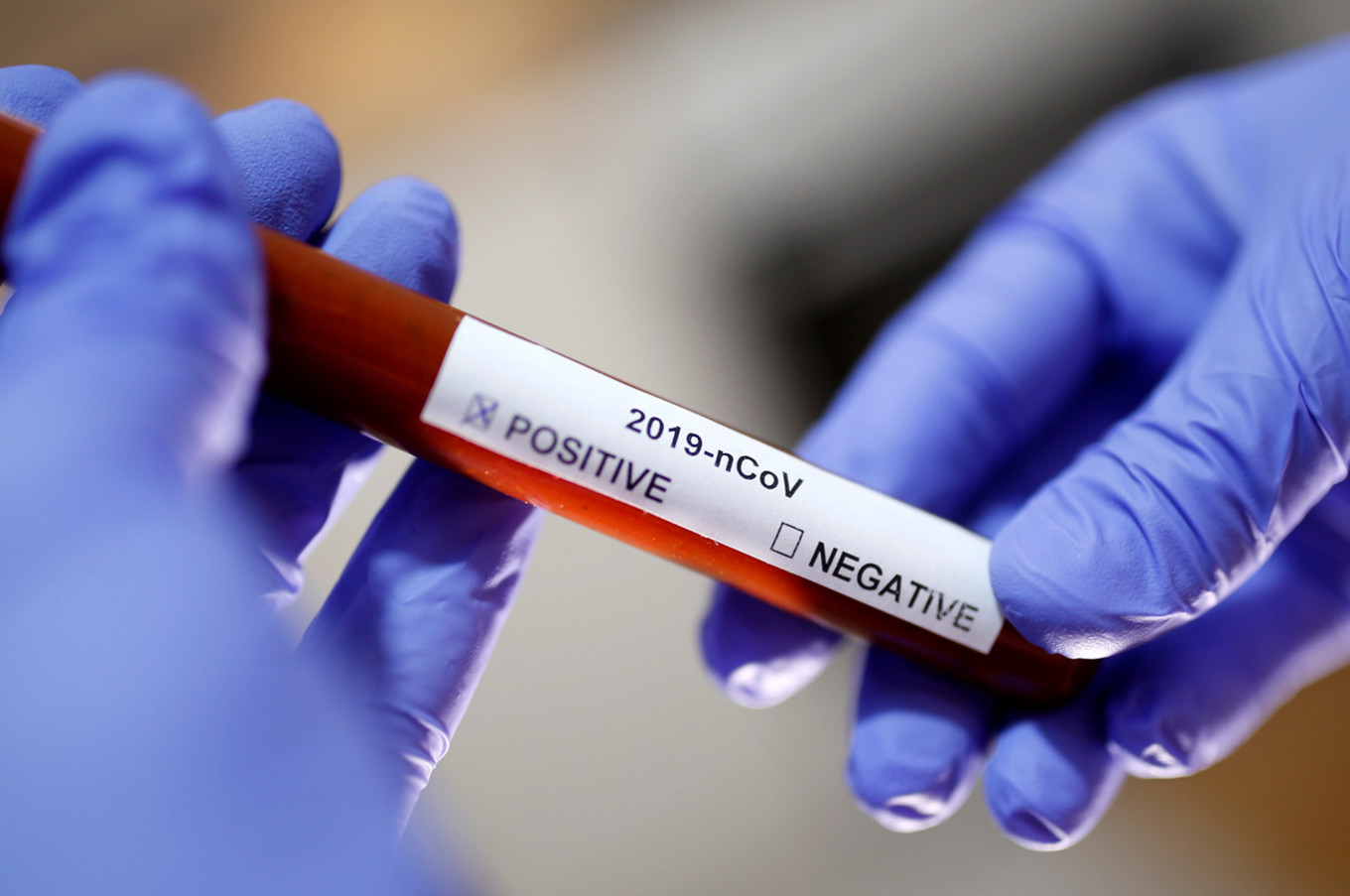 According to a statement from the Ministry of Health, 21 new coronavirus cases were confirmed on Saturday, raising the number of confirmed cases at the time to 66.
The Ministry of Health states that "We announce the confirmation of 21 new cases of SARS-CoV-2 coronavirus. Of these, 13 are located in the prefectures of Achaia and Ilia, 7 in the prefecture of Attica and 1 in the prefecture of Euboea.
The total number of those infected by the novel coronavirus now stands at 66 and all of them are of Greek descent. Of these, 51 are a result from the spread of the virus from the group which traveled to Israel and Egypt (47 travel team members and 4 contacts).
One of the patients is being treated for severe pneumonia at the Patient Care Unit of Patras. All the others remain in stable condition and they are constantly monitored, with 22 of them hospitalized in Attica, Thessaloniki and Patras, while the rest 43 remain in home isolation.
The process of tracking new contact cases is ongoing".
Earlier, a meeting had been held on the coronavirus issue at the Maximos Mansion under Prime Minister Kyriakos Mitsotakis. During the enlarged meeting, the situation in the field of public health was assessed. The impact on the economy was also reviewed.
Further restrictive measures in public places will be decided by the Ministry of Health after the meeting of responsible the committee. It will be decided when and which school units will remain closed. The announcements for the school units affected will be made tomorrow.
The Ministries of Finance, Development and Labor will jointly decide and announce on Monday measures for the sectors of the economy and the fields affected by government restrictive measures in the effort to prevent the coronavirus spread. /ibna