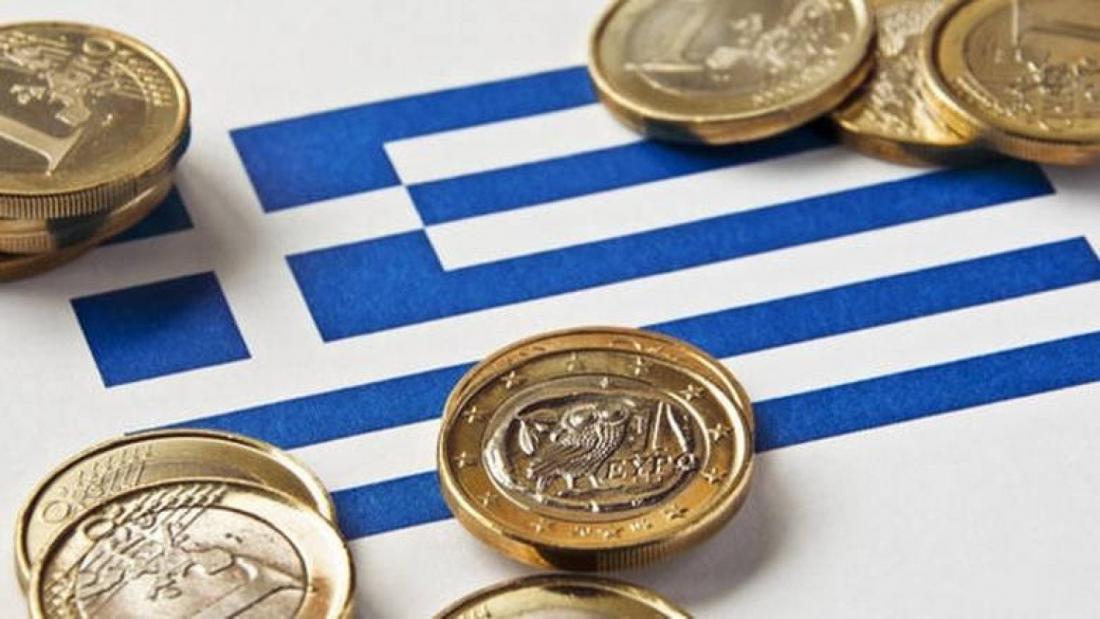 Just a few hours after a new 7-year bond was successfully issued, Greek Prime Minister Kyriakos Mitsotakis held a video conference with the leadership of the Ministries of Finance, Development and Investment and Labor & Social Affairs, focusing on measures taken by the government to support the economy and the overview of the progress of their implementation.
In addition to the measures already in place, such as the suspension of insurance and tax liabilities, the interest rate subsidy on loans, the grace period on loan obligations, today and tomorrow, that is, Holy Wednesday and Holy Thursday, the 800-euro allowance will be credited to the bank accounts of 685.165 beneficiary employees whose employment contracts have been suspended (and have been submitted to the Ergani system and identified by the employers). The total cost amounts to 548,132,000 euros.
In addition, the amount of 400 euros to the first group of 17,728 scientists with training checks activated from 9 to 12 April will also be paid. The next payments will be made next week, while a Joint Ministerial Decision is being promoted for the 400-euro allowance announced by the Prime Minister for the long-term unemployed to be paid after the Easter holidays.
Today, on Holy Wednesday, Greece raised 2 billion euros from the markets with the issuance of a seven-year bond at an interest rate of 2%. It is recalled that with the previous issue of a 7-year bond, in July 2019, Greece had borrowed 2.5 billion euros with an interest rate of 1.9 %. /ibna