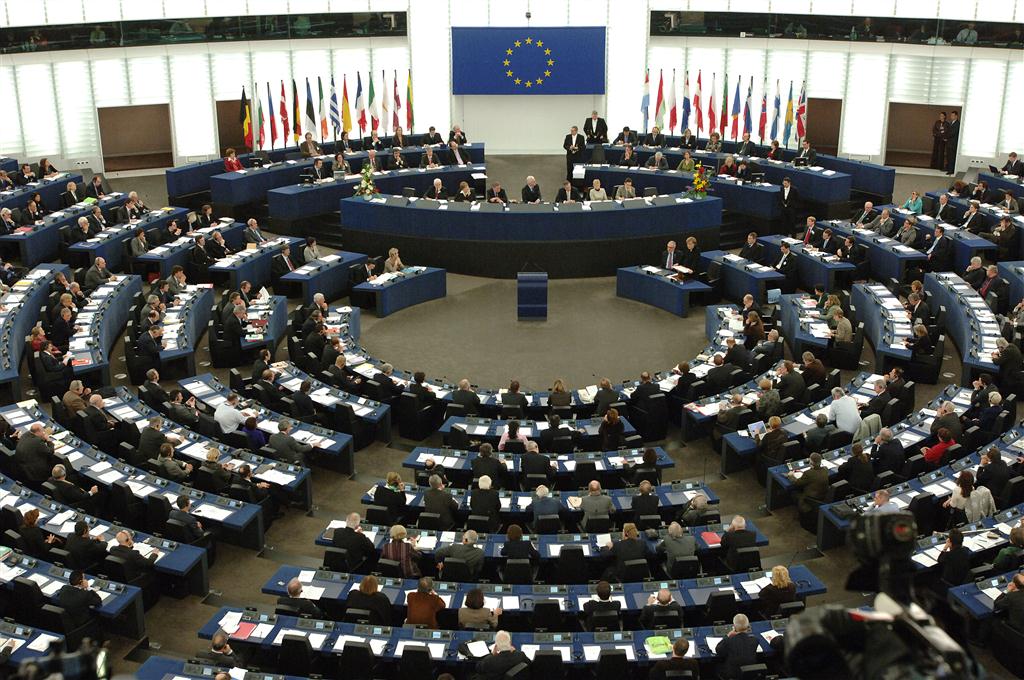 11 Progressive Caucus MEPs in the European Parliament from 3 political groups – European Left, Socialists, Greens – issued a joint statement on the imminent danger of revealing the identity of protected witnesses in the Novartis scandal, following the decision by the Preliminary Committee of the Hellenic Parliament to request that they testify in person.
The statement is also signed by Vice President of the European Parliament and Head of the SYRIZA-Progressive Alliance European Parliamentary Group Dimitris Papadimoulis, as well as by SYRIZA-Progressive Alliance MEPs Kostas Arvanitis, Stelios Kouloglou and Elena Kountoura. Furthermore, MEPs Rasmus Andersen (German Greens), Maria Arena (Belgian Socialists), Manon Aubry (European Left of France), Dietmar Köster (German Socialists), Emmanuel Maurel (European Left of France), Tilly Metz (Greens/EFA, Luxembourg) and Ernest Urtasun (Greens, Spain) also signed the statement.
The members of the Progressive Alliance denounce the gross violation of European law, which requires the protection of witnesses in the public interest. At the same time, they sound the alarm that following this decision by the Preliminary Committee no citizen in the future will feel safe to disclose any evidence when it comes to possible scandals.
They also point out that this decision by the Committee endangers the lives and physical integrity of protected witnesses and their families, while it also irreversibly affects the course of the investigation itself.
The full statement:
The Novartis case constitutes a scandal with trans-European and international implications and has been revealed thanks to the contribution of informants. Because some politicians are alleged to be involved in the scandal, the informants (who are now protected by the Corruption Prosecutor and maintain their anonymity) receive threats from those politicians that they will sue them and that their identities will be revealed.
Now, while the investigation of the scandal is still ongoing, they are trying to force the informants to testify without keeping their anonymity. This will endanger their lives as well as the physical integrity of their families, due to the size of the scandal. It will also irreparably hurt the investigation itself.
Contrary to the above, the European Union continues to strengthen the protection of witnesses in the public interest. Directive (EU) 2019/1937 of the European Parliament and of the Council of 23 October 2019 provides for a system of minimum common standards to ensure a high level of protection for persons reporting violations of Union law (informants) in order to enhance the enforcement of Union law and policies.
We, the undersigned members of the Progressive Alliance in the European Parliament, denounce the gross violation of European law requiring the protection of witnesses in the public interest, sounding the alarm that no citizen in the future will feel safe to reveal any kind of  proof of possible scandals. /ibna