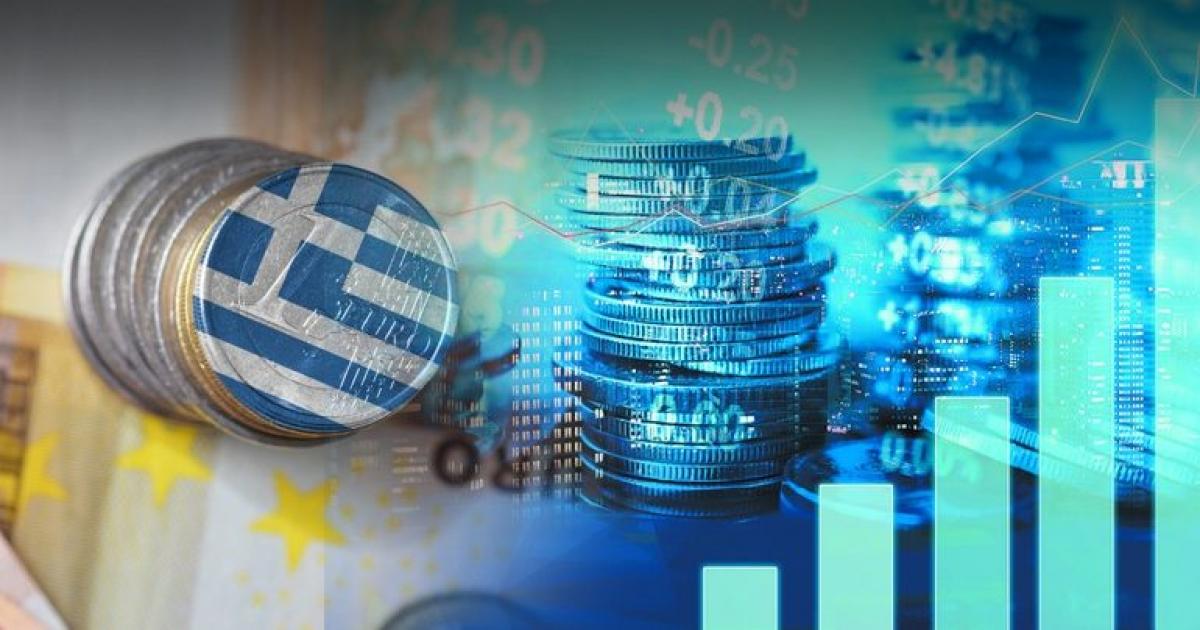 After just 15 days of lockdown, Greece finished the first quarter with a 1.6% recession or 0.9% on an annual basis. As the 2.5 months (from the beginning of the year until the announcement of the pandemic by the World Health Organization on March 11) went by with open borders, with the airports, the State and businesses being fully operational and with our country less exposed to the fears of investors compared to most EU countries (as evidenced by the fact that Greece pumped a 15-year bond by issuing it in late January), it is difficult to argue that the change in GDP would have fallen on positive territory had it not been for the coronavirus crisis.
What is most worrying is that, with a -1.6% recession on a quarterly basis and with a 15-day lockdown, the contraction of GDP in the second quarter during which a full, initially, and then extensive "quarantine" was implemented, is expected to be much higher compared to the previous one. As a result, the economy suffered a 776 million-euro loss with investments recording an 8.4% nosedive. The Bank of Greece has already made public the forecast for a recession of up to 9.5% this year, with the Ministry of Finance estimating that its percentage could even reach 13%.
Comparing quarters
In relation to the 4th quarter of 2019, according to the Hellenic Statistical Authority (ELSTAT), in the 1st quarter of 2020 the following was recorded:
Total final consumer expenditure decreased by 0.4% with a 0.9% drop in private consumption and a 2.3% increase in public consumption.
Gross fixed capital investment fell by 8.4%.
Exports increased by 0.1% (goods increased by 2.7%, while services decreased by 2.3%).
Imports increased by 5.4% (goods increased by 8.3%, while service imports decreased by 8%).
Annual changes
Total final consumer expenditure surged by 0.1%. -0.7% for household expenditures and + 2.0% for public expenses.
Gross fixed capital investment fell by 6.4%.
Exports increased by 2.5% (+ 4.7% of goods and + 0.01% of services).
Imports increased by 0.2% (+ 0.2% for goods and + 0.3% for services). /ibna