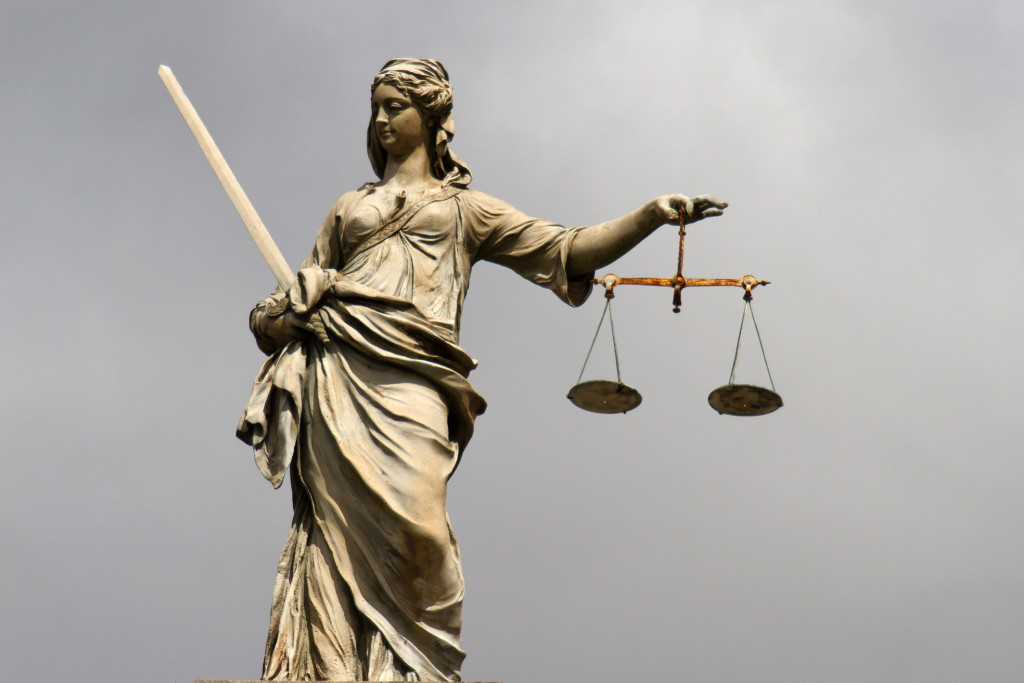 A Group of States against Corruption of the Council of Europe (GRECO)  report that was adopted in March and published on Wednesday, April 11, clearly states its the fears of its members for "serious violations of anti-corruption standards of the Council of Europe" by Romania.
Both this ad hoc group and the report it produced, are focusing on the Romanian judicial reforms that the central government of the country wished to pass through the parliament regardless of numerous protests organised across the state, generated judicial outcry and fierce foreign political dissapproval.
"GRECO calls upon Romania in particular to abandon the creation of the new special prosecutor's section for the investigation of offences in the judiciary. The report also takes note of the controversial process to dismiss the Head of the specialised anti-corruption prosecutor's office (DNA), initiated in February 2018, and it reiterates its call for additional safeguards in relation to appointments and dismissal procedures for senior prosecutors by the executive branch of power", the Romania Journal reads.
The ad hoc GRECO report expressed an "equally critical" voice "about the draft amendments to the criminal legislation which, if adopted, would clearly contradict some of Romania's international commitments, including the Criminal Law Convention on Corruption. Amendments to the criminal procedure currently discussed by the special parliamentary joint committee are perceived by foreign countries as a threat for the effectiveness of mutual legal assistance."
The anti-corruption group "invites the authorities of Romania to authorise, at their earliest convenience, the publication of this report, to translate it into the national language and to make the translation publicly available" (p.20 – point 64 of the report)…. / IBNA