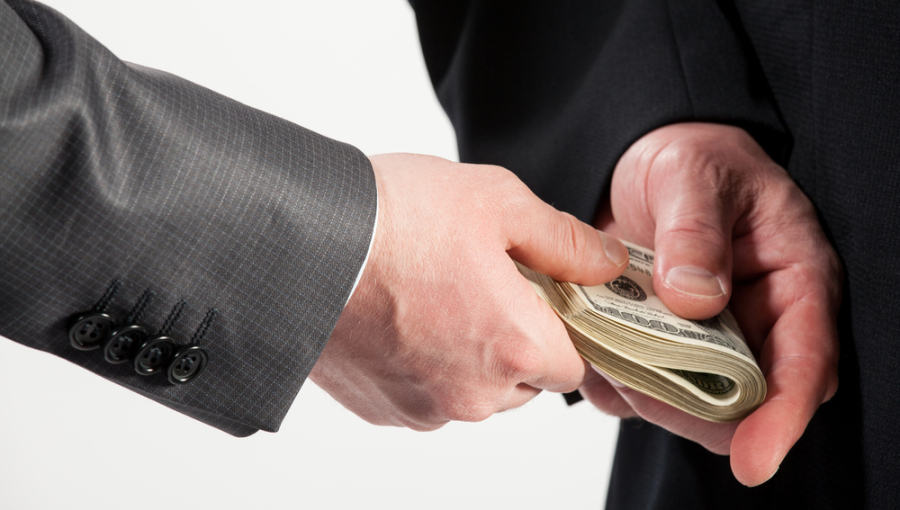 The Group of States Against Corruption of the Council of Europe has made a positive evaluation on Albania's progress against corruption.
But, according to this organization, the country needs to made several improvements in order to finalize the pending reforms.
According to GRECO, so far, Albania has fully met four out of 10 recommendations of the 2014 evaluation report.
The other six recommendations have been fulfilled partially, while the deadline for their delivery is 31 March 2019.
On the other hand, GRECO welcomes the approval in April 2018 of the Code of Conduct for Members of Parliament.
However, GRECO stresses the lack of clarity in relation to the implementation of these rules, which are not clearly set out in the Code of Conduct. /ibna/