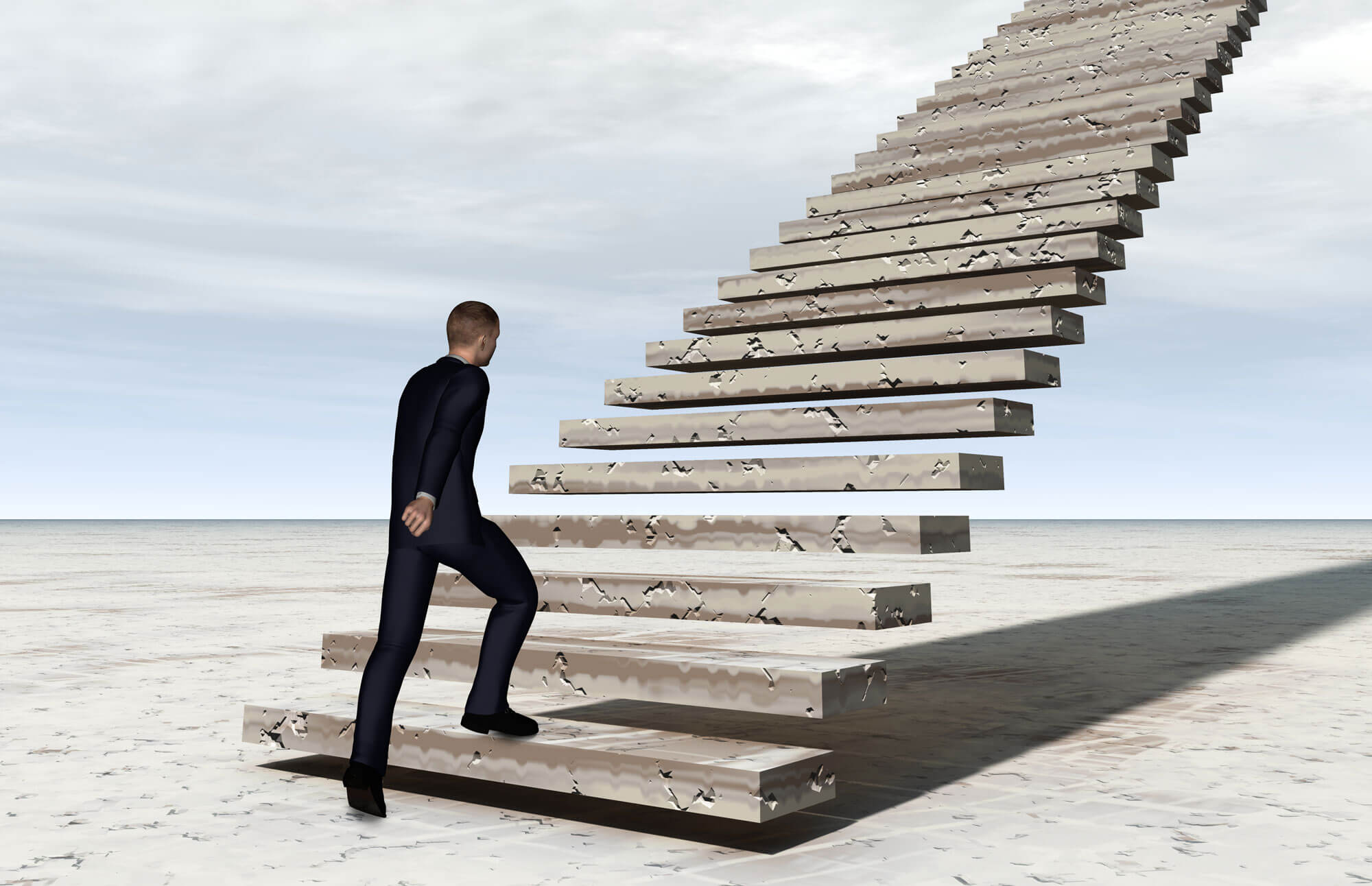 The European Commission in its summer economic report predicts stabilization of growth in Greece, at a rate well above the European average, certifying that the SYRIZA government will be leaving behind notable achievements in the country's financial affairs.
In particular, the Commission estimates that the growth rate of the Greek economy in 2019 will be at 2.1% (compared with the rate of 2.2% in the previous forecast) and at 2.2% in 2020. For the Eurozone, the projection for a GDP growth of 1.2% in 2019 remains unchanged, while the rate in 2020 is projected to decline slightly to 1.4%, based on the moderate rate expected for the rest of the year (spring forecast: 1.5%). At the same time, Italy and Germany are expected to record the lowest levels of growth in the Eurozone in 2019, though they will likely avoid recession: 0.1% for Italy (0.7% in 2020) and 0.5% for Germany 1.4% 2020).
According to the Commission, the main driver of growth in Greece is the investments' relative recovery, as well as the increase in domestic demand, linked to the measures taken last month by SYRIZA.
"In addition to the positive effect that came from raising minimum wage on the household disposable income, which might become more evident in the second quarter, fiscal measures taken on May could further contribute to private consumption," the Commission report says, explaining that private consumption "will recover during the remainder of the year" and hence will compensate for some of the "adverse developments" expected from the export sector.
In particular, the Commission notes that growth rates were previously being curtailed by the decline in exports alongside the decline in public consumption.
"According to the preliminary data, real GDP growth was at 0.2% in the first quarter of 2019, which corresponds to an annual growth rate of 1.3% compared to 1.5% in the previous quarter", the report underlines, while commenting that this slowdown proves "the fragile nature of Greece's recovery"./ibna