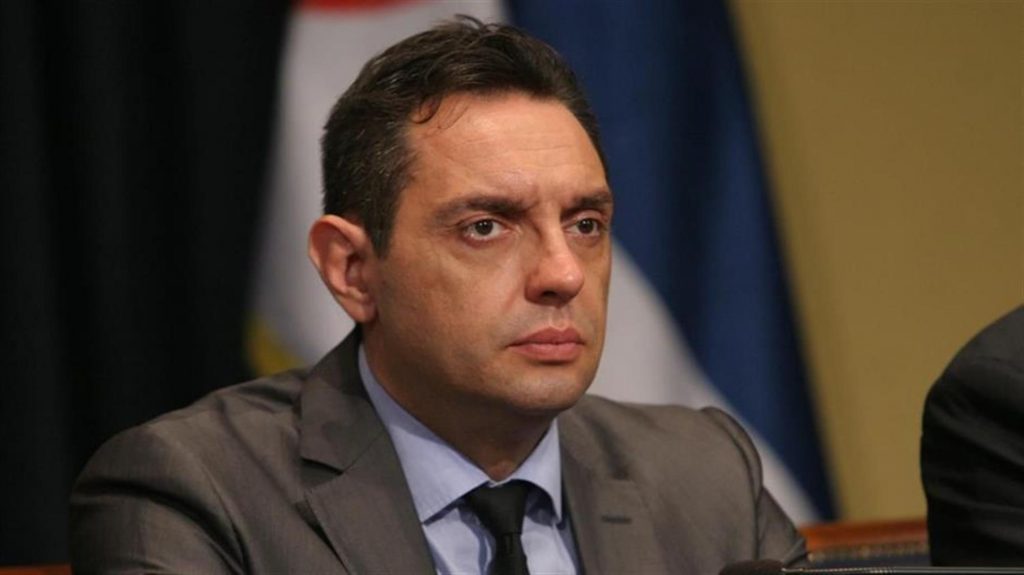 Belgrade, July 25, 2016/ Independent Balkan News Agency
By Milos Mitrovic
There are pressures considering the creation of new Serbian government while great powers have their demands and they expect from Belgrade to meet them, labor minister and Movement of Socialists leader Aleksandar Vulin said today. Last week prime minister Aleksandar Vucic suggested that there are problems in forming the government but refrained from be more specific.
"There are issues I cannot talk about", Vucic said on Saturday. "Ambassadors (of the foreign countries) may support anyone they wish to, i do not care. What I care is only what citizens think", Vucic told journalists.
Vulin said that premier Vucic "is serious politician and the fact that he has this kind of dilemmas means that pressures are huge and that they come from powerful persons". Commenting Vucic's statement that maybe he would not be prime minister, Vulin underlined that election result was clear.
On April 24 general elections coalition led by Vucic's Serbian Progressive Party won majority. Vulin's group is the member of the coalition. "I am certain that premier would lead the country, as it was requested by the people", Vulin stressed.
Minister said that recent developments like British withdrawal from the European Union and terror attacks affect Serbia. "EU has not 28 member states any more and it has to be changed. Serbia, as a small country, has to make shift in all of this, to find its own answers; but it has to fulfill its interests, rather than dictates of others", Vulin said.