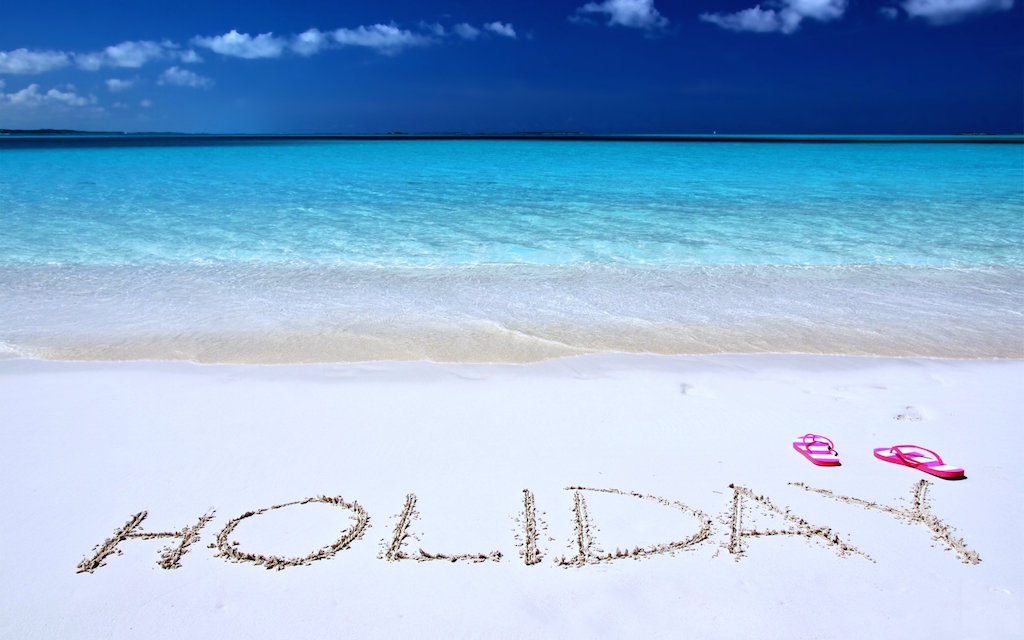 Sadly enough a shocking -for European standards- 76% of Romanians did not go on a trip for pleasure in 2016, according to the latest European statistical office Eurostat data.
The statistics show that this the highest share of all EU member countries, whereas Portugal and Bulgaria's citizens followed the unfortunate Romanian example with 74.4% and 70.2% respectively.
Eurostat results showed that the European average was 37.9% with those enjoying a holiday break the most being the Finns.
Referring to the Eurostat report, romania-insider.com reads that the main reasons for the low participation in tourism are financial constraints, invoked by 55.3% of Romanians, work or study commitments (13.1%) and health reasons (12.8%)…. / IBNA