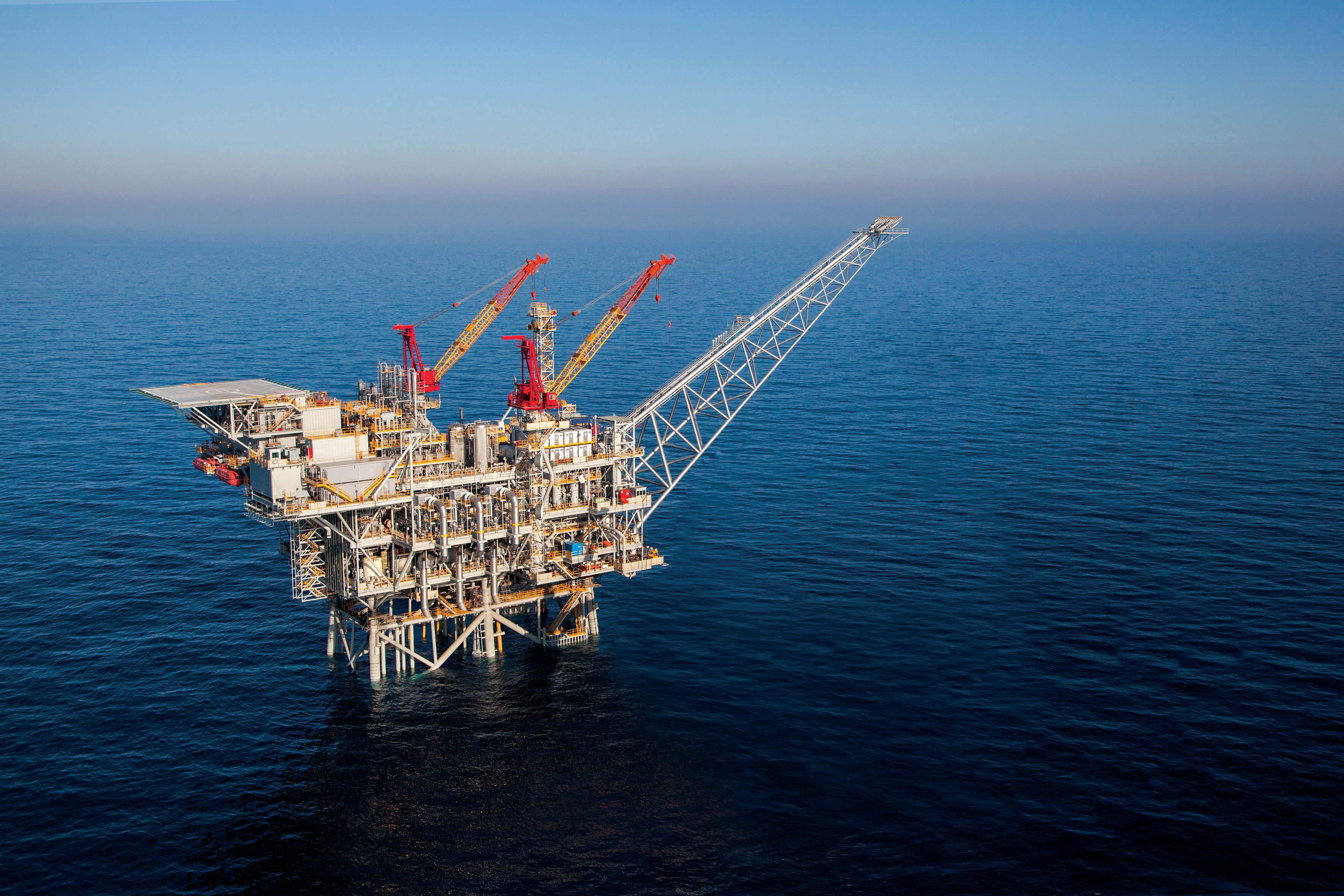 Nicosia, October 23, 2015/Independent Balkan News Agency
By Kyriacos Kyriacou
Oil & Gas companies have expressed great interest to take part in a third licensing round to get the rights for hydrocarbons exploration in Cyprus` Exclusive Economic Zone (EEZ), Minister of Energy, Commerce, Industry and Tourism Yiorgos Lakkotrypis has said.
In statements after a meeting with Social Democratic EDEK President Marinos Sizopoulos, Lakkotrypis said "the interest expressed has been great", without however referring to specific names.
He added that right now the energy potential of Cyprus` EEZ is under review in particular as regards the possibility of a new licensing round.
He explained that the companies which were immediately interested were those who knew our region`s geological data and would be aware what the Egyptian discovery means and "how the geological prospect opens up."
Lakkotrypis further expressed his belief that other companies which have not been involved in the Cypriot EEZ so far will ask for geological data in order to be in position to better review the matter.
No deadline has been set on his part as to when a new licensing round would be launched, he said, adding that "there are certain things that are been studied right now".
The Cypriot Energy Minister also said that it was important for Cyprus to appraise what the Egyptian discovery of hydrocarbons in Zohr means for Cyprus commercially and in particular as regards the island`s efforts to sell natural gas to Egypt.
This is why, as he explained, a series of meetings and contacts took place in Luxembourg, Houston and Cairo. During these meetings we confirmed the geological prospects and the continued interest of Egyptian companies for the Cypriot natural gas.
At the same time he said discussions with the joint venture which has the rights of block 12 in Cyprus` EEZ have intensified in order to result to a jointly acceptable development and production plan for the "Aphrodite" reserves.
Replying to a question on the Zohr disovery Lakkotrypis recalled that one of the matters he discussed with his Egyptian countepart was the possibility of using a sub-sea pipeline which will be constructed to transport hydrocarbons from Zohr to Egypt.
We will have to see what is technically viable and when, he said.
On his part Sizopoulos assured Lakkotrypis of his party`s continued support to the efforts underway to use Cypriot hydrocarbon reserves in the best and fastest possible way.
He also said that resources should be used to improve the Cypriot people`s standard of living and the country`s economy.
ENI`s CEO who visited Cyprus in September has said that Cyprus could use the company`s facilities in Egypt to liquefy and transport to Europe the gas discovered in Cyprus` Aphrodite block estimated to hold 3.6 to 6 trillion cubic feet of natural gas.