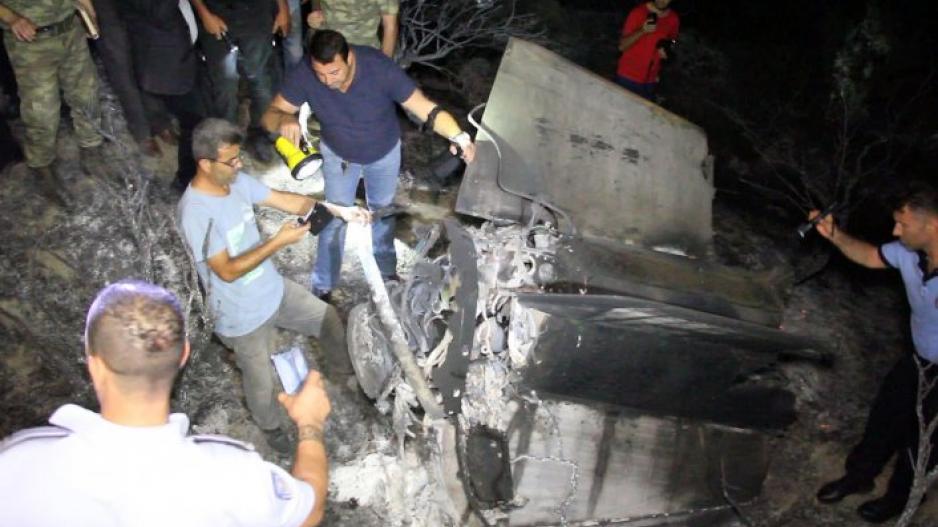 Akinci spoke of a Russian drone – unofficially it is linked to the Israeli attack on Homs
By Michalis Michael
A major explosion occurred Monday morning at Pentadactyl, which was felt in Larnaca, with citizens from both Nicosia and Larnaca flooding the Police Call Centers by telephone. The explosion occurred around 1 am and resulted in a fire. The Turkish Cypriot leader, Mustafa Akinci, who rushed to the spot, spoke of a Russian flying object that fell down and caused the explosion.
For his part, however, Kudret Ozersay, the so called "foreign minister" of the pseudo state, said it was not an ship. "We went to the tent near the village of Tashkent and examined the pieces found in the area after the explosion. The first findings show that the object that caused the explosion was either an aircraft carrying explosives, or a missile. The letters in the pieces are enough to help us understand what happened soon. There are no injuries or casualties. The fire is under control", he wrote on social networks.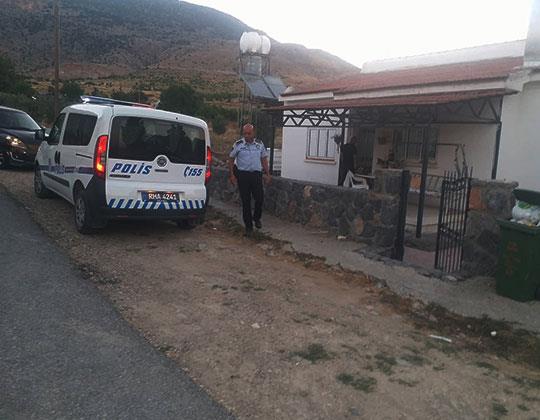 Unofficial information highlights the possibility that the explosion may be linked to the Israeli missile attack launched against Syria and specifically the city Homs. However, the authorities of the occupied territories have evacuated some of the houses in the area of ​​Dikomo that have been damaged by the debris. There were no injuries.
In his statements in the morning in the third program of the RIK, Government Spokesman Prodromos Prodromou reported on the incident that "contacts are taking place. So far there is no confirmed secure information. It's only what is transmitted from the occupied territories. We will have to wait. It is a reminder of how fragile the situation in our region is. Let's hope it is an isolated incident."/ibna