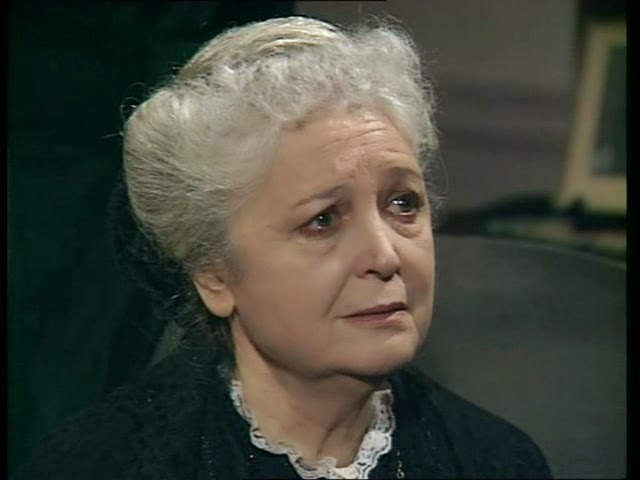 Athens, January 7, 2016/Independent Balkan News Agency
By Olga Mavrou
A great actress and politician, Anna Synodinou, passed away today, at the age of 88. She had mainly excelled in ancient drama and won twice the Kotopouli Theatre award. She was also honored  as a  Knight of the Danish Ntanempro,  Knight of the Italian Legion, with the Medal of the City of Athens and with the medal of Cedar of Lebanon. She also served as a member of the Greek parliament.
She was born in Loutraki on November 21 of 1927 and  studied at the Drama School of the National Theater. In her career in the theatre, for almost 60 years, she was the leading actress in the ancient theatre of Epidaurus in many plays and portrayed most of the heroines of Greek tragedy. She had the leading role in the ancient tragedies "Antigone", "Electra", "Andromache" and others, but she also performed in a  number of Shakespeare's plays.
She participated in many foreign festivals in  France,  Serbia (then Yugoslavia), Italy, Russia etc. From 2004 she taught ancient drama at the Athens Conservatory.
She was an elected Member of the Greek  Parliament (with the conservative party of New Democracy). She was reelected several times, in  1977, 1981, 1985 and 1989. She served as Undersecretary of the Ministry of Social Services (1977-1981) and she's been elected also as an Athens city councilor in 1987.
She resigned from her parliamentary office on 1990 due to an unfortunate incident with another MP, from a green party, who opened a banner in the parliament which read "enough with the theater".