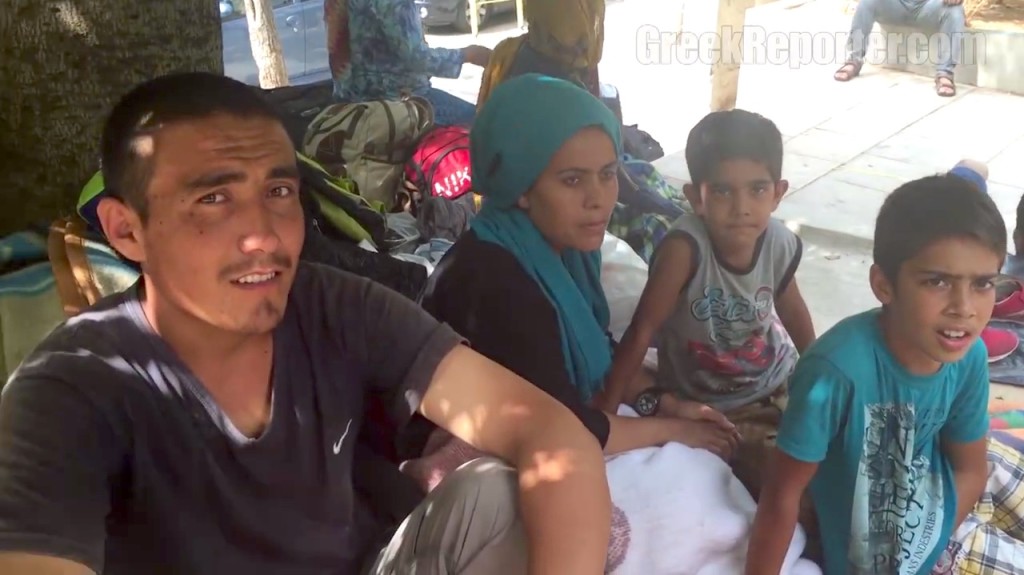 Athens, December 15, 2015/Independent Balkan News Agency
By Olga Mavrou
Stavros Niarchos Foundation approved  a grant of 1,000,000 euro to support  non-governmental organizations, such as  Doctors Without Borders Hellas, the UN Refugee Agency (UNHCR), Lifeguards Hellas,  Starfish, a grassroots volunteer group and others. The new  grant aims at supporting organizations and on-site volunteers, who are assisting in the refugee crisis.
Additionally, the Foundation will  sub fund for  Unaccompanied Minors, as part of a comprehensive strategy to protect this vulnerable population.
Myrto Xanthopoulou, Program Coordinator of the Foundation's Social Welfare team,  said "the magnitude of the refugee crisis has created an unstable and unsustainable environment, and having witnessed the situation on the ground, and following discussions with organizations involved,  the Foundation understands the growing humanitarian needs and will be supporting a number of strategic collaborations that will hopefully contribute towards minimizing suffering and strife, especially among the weakest and most disadvantaged populations."
This new grant is the second. Another grant  of 750,000 euros  was given in September  to  Doctors Without Borders Hellas and the International Rescue Committee, in order to support  the emergency response efforts of the grantees in the islands of the Aegean and in Northern Greece.