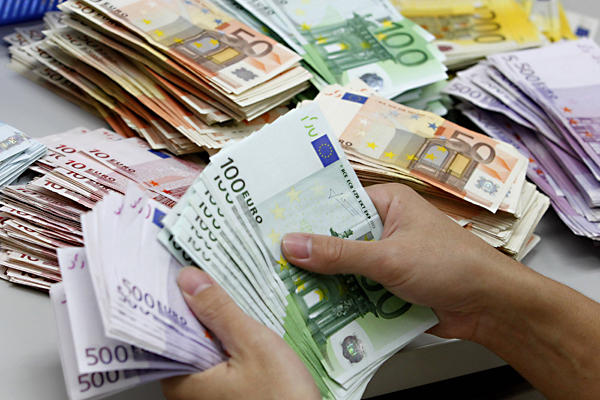 Review by Christos T. Panagopoulos
Minister of Finance, Charis Georgiades, has said that gradual easing of restrictions in bank transactions will continue until they can be fully lifted.
Replying to a question about capital controls the Cypriot Minister referred to the road map announced in August, which has to do with the adjustment programme's implementation as well as with the progress achieved in the financial sector.
"Gradual easing will continue until they (capital controls) can be fully lifted", he said, adding that "we are on the right track" and that "capital controls today are much milder than in the beginning".
Cyprus and its international lenders (the European Commission, the European Central Bank and the IMF) agreed late March on a €10 billion bailout programme, which provided for a haircut on uninsured deposits in the island`s two largest banks.
Under the agreement, Cyprus Popular Bank, Cyprus` second largest lender, would be wound down and its good part will be absorbed by Bank of Cyprus, the island`s largest lender.
Source: CNA