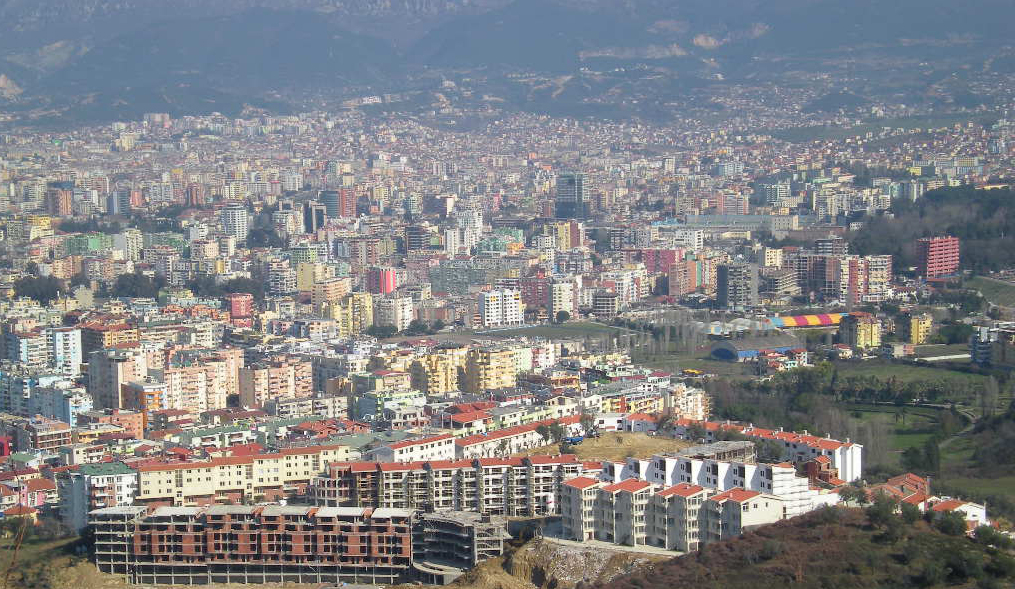 Gradnja u Albaniji postaje sve skuplja, pretvarajući građevinski sektor u skupu aktivnost. Ovo je potvrđeno i nedavnim podacima koje je izdalo Odelenje za statistiku Albanije, INSTAT. Prema ovim podacima, indeks troškova izgradnje u poslednjem kvartalu prošle godine porastao je za 1% u odnosu na prethodnu godinu. "Ostali troškovi su porasli za 3,3%, nakon čega idu " transportni troškovi" koji su porasli za 1,9% i "troškovi rada" koji su porasli za 1,1%", prenosi INSTAT. To pokazuje da je trošak izgradnje nove stambene zgrade viši nego što je bio prije, jer građevinske kompanije više plaćaju svoje radnike i zaposlene. S druge strane, materijalni troškovi su opali. "Materijalni troškovi su opali za 0,5%", kažu stručnjaci INSTAT-a. Uprkos povećanju troškova, čini se da je ova privredna oblast nastavila da raste, posebno u protekle dvije godine, kada se povećao broj građevinskih dozvola, posebno u području Tirane. To pokazuje da, iako troškovi izgradnje rastu, građevinske kompanije ne usporavaju rad zahvaljujući rastućoj potražnji za novim građevinskim objektima.
Velika potražnja za nekretninama, BoA: To je povećalo prodaju u ovom sektoru
Iako je na tržištu došlo do procvata novih gradilišta, posebno u Tirani, isto se može reći i za prodaju u građevinskom sektoru. To je nedavno potvrdila i Banka Albanije, prema kojoj je prodaja u drugom i trećem kvartalu 2018. porasla za 12% i 9%. U međuvremenu, građevinski sektor je nastavio da raste čak i u četvrtom kvartalu prošle godine, čineći ovaj sektor jednim od najvažnijih sektora albanske ekonomije, uprkos čestim problemima te usponima i padovima sa kojima se suočava.