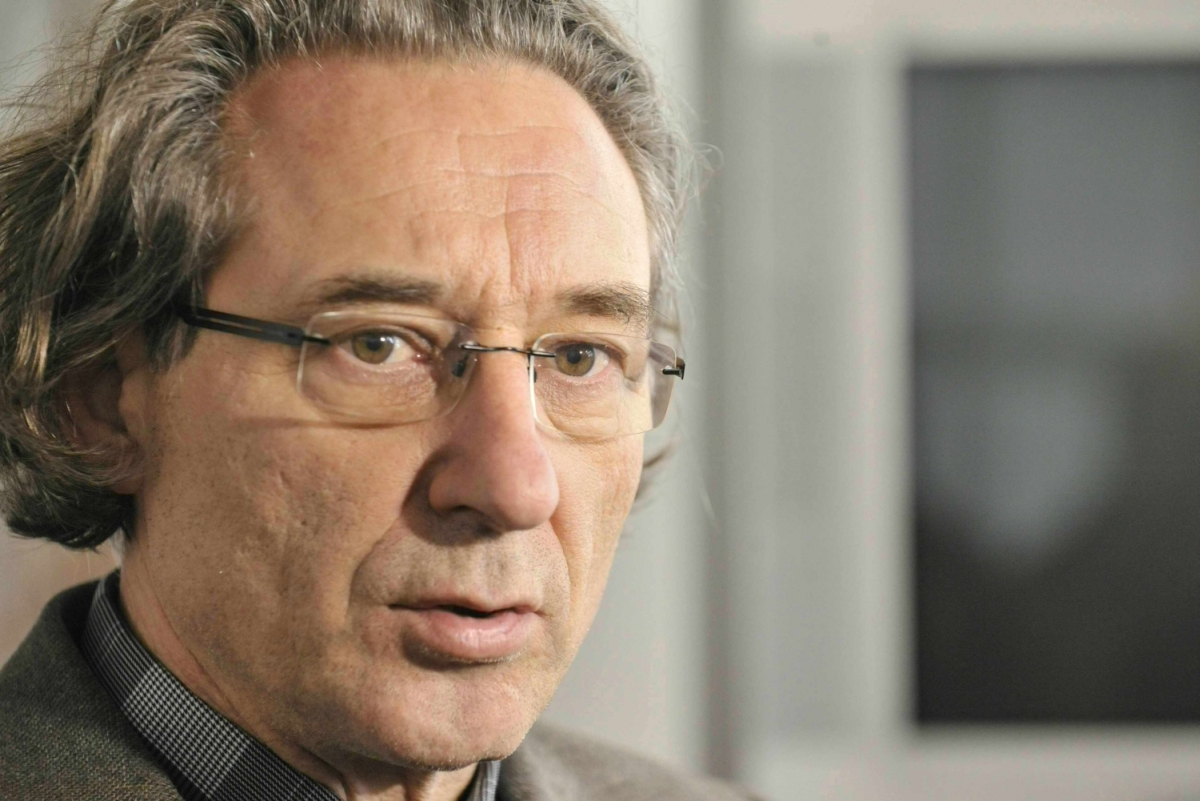 Measures to reduce the wage bill in the public sector are by and large agreed, trade union and government officials confirmed late on Monday as negotiations neared their completion. However, the final decision on whether the deal will be endorsed will depend on the relevant bodies of individual unions.
Interior and Public Administration Minister Gregor Virant told reporters that the content of agreed measures was largely finalised except for the details.
According to him, the newly agreed measures, plus those in the 2012 fiscal consolidation act, would bring around EUR 240m this and EUR 280m next year compared to the wage bill paid out in 2012.
The minister had expected such a figure at the start of negotiations, while he also said that he believed the consensus reached was the "maximum possible in the situation in Slovenia".