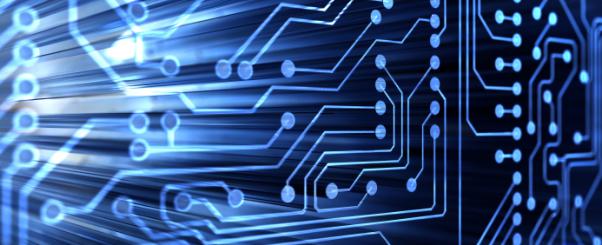 A report revealed by the PM's control body shows that the Romanian state has spent over RON 3 billion for IT platforms in the past five years, with many of them unfunctional. The Government plans to set up a specialized control body to monitor the IT programme acquisitions.
The PM's control body tracked down that nine ministries and subordinated institutions out in 19 paid over RON 110 M to install software programmes that have not been used or implemented anymore. Some programmes were also identified as having various failures.
"In the past five years, 3 billion RON were spent on IT platforms, money that went to 12-13 companies. A lot of money has been spent and the citizen doesn't yet feels the quality of the public services," PM Dacian Ciolos argued.
According to the Gov't press release, the control body's checks revealed that 19 public entities bought software products and licenses and clinched over 10,000 contracts/ orders, worth over RON 3.73 bln, VAT included, with a total sum of about RON 3.13 billion paid," says the release.
The Executive discovered that many software services were not operational.
"Nine public entities and the subordinated institutions paid RON 110,290,733 for software products/licenses to be installed, but they were not used, implemented or they were identified as having failures for various reasons," the release reported.
The highest sums for contracts with public institutions were cashed in by: Siveco Romania SA (RON 377 M), Grupul Teamnet (RON 261 M), UTI Grup (RON 108 M), Bion Advanced Support Team SRL (RON 102 M), Romsys SRL (RON 97 M), Telekom Romania Communications SA (RON 96 M), Net Brinel SA (RON 64 M), Quality Business Solutions SRL (RON 59 M), Novensys Corporations SRL (RON 59 M), Intrarom SA (RON 46 M), Informatica Feroviară SA (RON 41 M), Open Gov SRL (RON 36 M), Tangible Corporation SRL (RON 25 M), Asesoft International (RON 25 M)./IBNA
Source: romaniajournal.ro