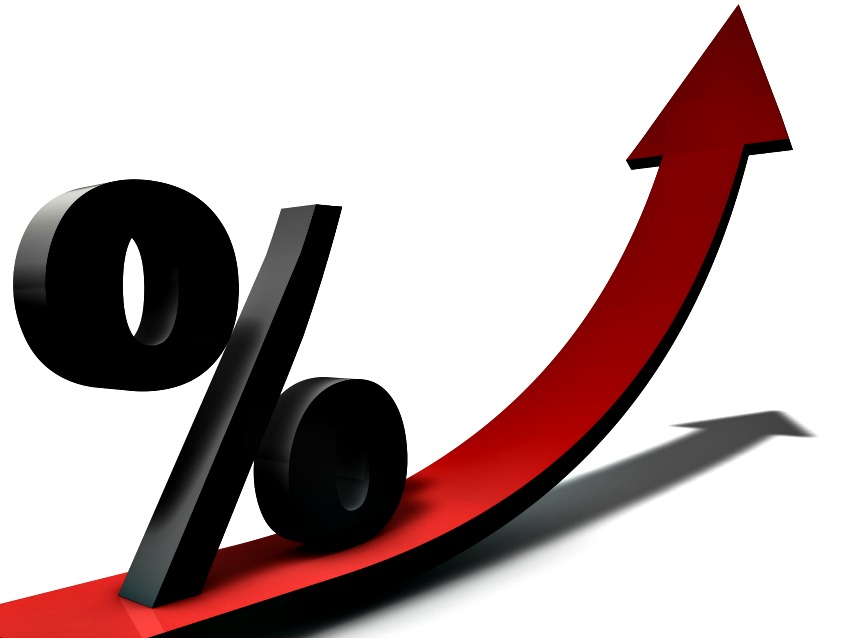 Through the draft bill to the Tax Code made public on Monday, the Tudose Government presented its intention to increase the taxation of the income of non-residents and foreign firms branches.
According to digi24.ro, it's about a modification of 236 Article, regarding the tax on representation office, which would increase by about 20 percent as of 1 January 2018.
The tax would increase from the equivalent of EUR 4,000 to RON 22,000.
Another change concerns the way of paying the tax. Currently, the Fiscal Code allows foreign legal entities to pay the tax on branch in two equal installments, until June 25 and December 25 inclusive. According to the MFP draft, the foreign companies will have to pay in one installment, "until the last day of February inclusive" of the tax year./IBNA
Source: romaniajournal.ro