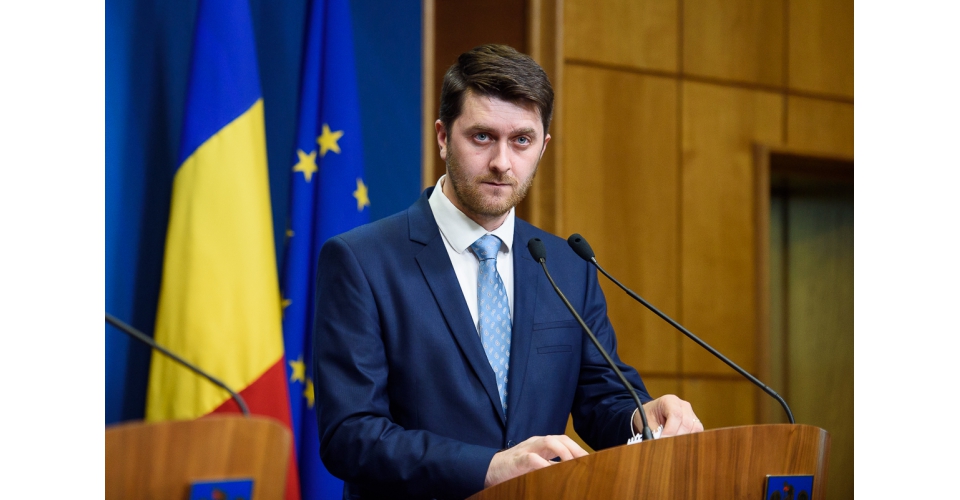 Bucharest, September 8, 2016/Independent Balkan News Agency
Prime Minister Dacian Ciolos will go before Parliament to present Romania's economic situation, Government Spokesman Liviu Iolu announced on Thursday.
"The Social Democratic Party's (PSD) Chairman's initiative is very good because it gives the possibility to Prime Minister Dacian Ciolos to go before Parliament and show that this year's economic data are very good. There is a 6 percent economic growth in the second quarter, there are over the target collections. (…) It is also a good opportunity to draw the attention in Parliament on the legislative initiatives which put pressure on the budget and, consequently, on the budget deficit established by Parliament. The Prime Minister will go before Parliament same as he has always done and is only expecting the date according to the Parliament procedures," Iolu pointed out in a briefing at the Victoria Palace.
He added that Prime Minister Dacian Ciolos and PSD Chairman Liviu Dragnea haven't talked on the phone on this matter, but the Government's answer comes following the open letter the Social Democrat leader sent on Thursday.
PSD Chairman Liviu Dragnea on Thursday sent an open letter to PM Dacian Ciolos, asking him for an official position of the Government on measures "worrying the citizens," among which capping the child-rearing allowances, the increase in the fees for those conducting freelance activities through the modification of the Tax Code.
Moreover, the PSD leader asked the PM to present "as soon as possible in front of the joint Parliament Chambers a report on the real economic situation of the country."
Source: Agerpres