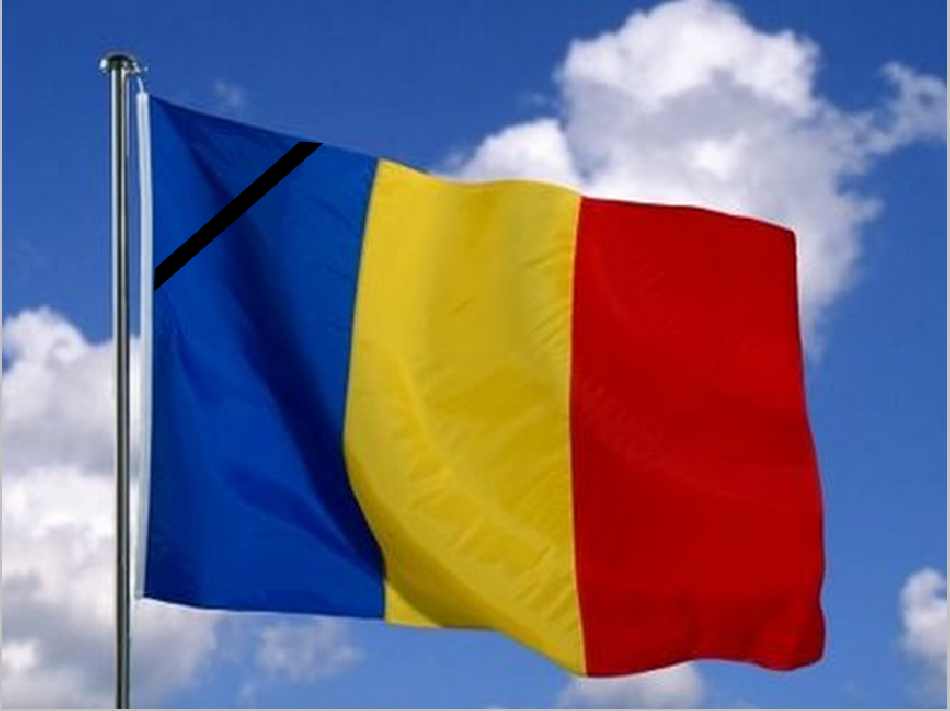 Bucharest, August 3, 2016/Independent Balkan News Agency
The Government has declared August 13, the day when Queen Anne will be buried, a national mourning day in Romania, governmental spokesman Liviu Iolu said Wednesday.
"In the memory of the personality of Queen Anne of Romania, the Romanian Government has declared August 13, 2016 a day of national mourning. On that day, the central and local public administrations will fly the Romanian national flag at half-mast. The flag will be flown at half-mast at the headquarters of political parties, trade unions, employers' associations, culture organisations and Romania's diplomatic missions, as well as at the country's border crossing points, airports, ports, train stations and bus terminals and on the ships and boats flying the Romanian flag," said Iolu.
He added that individuals hoisting the Romanian flag at their domicile or residence will be under the same obligation.
"At the same time, upon the recommendation of the Government, the public radio and television stations as well as cultural organisations will adjust their schedules accordingly," said Iolu
Source: Agerpres