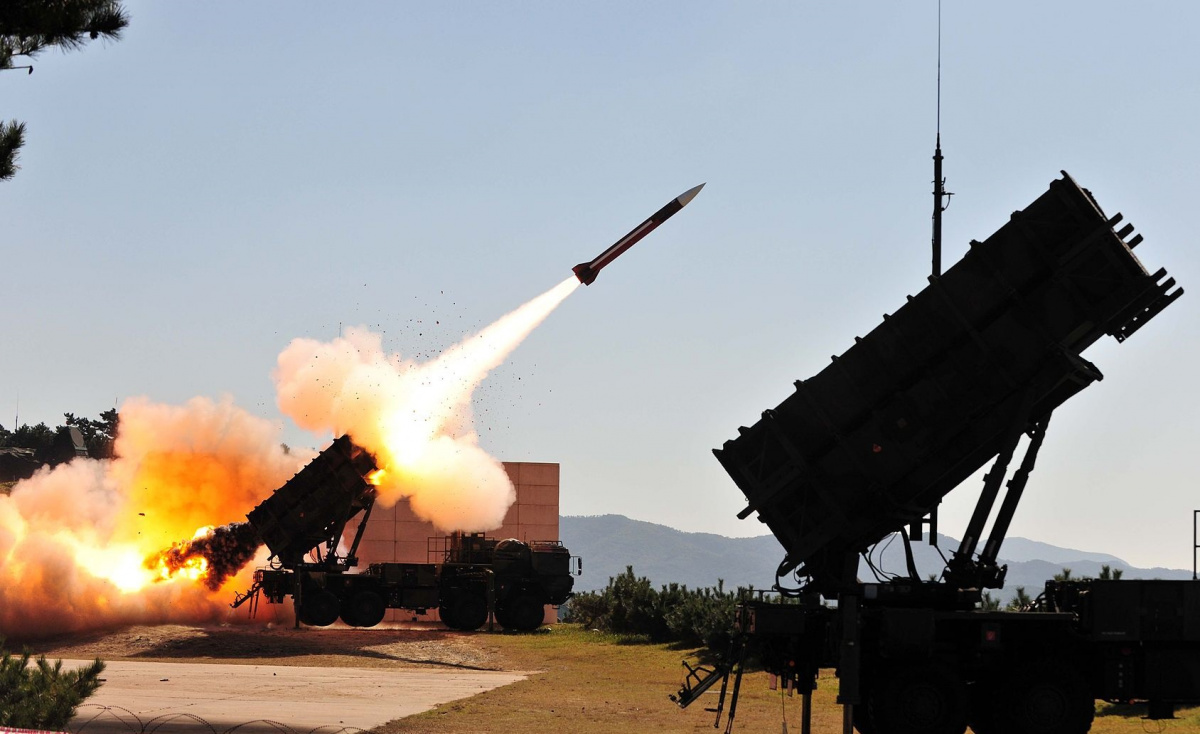 Defence Minister Adrian Tutuianu has said on Wednesday that the government might pay in November a first instalment to purchase the defence Patriot system.
PM Mihai Tudose has confirmed the information, according to digi24.ro.
The minister said Romania might pay in November a first instalment of the amount of EUR 4 billion to buy the seven Patriot missiles systems.
"We have the approval of the State Department, further on the approval of the US Congress is needed so that the technical teams detail on the purchase. It will be a government-government agreement, we will submit a special bill in parliament for the acquisition of the systems; if things go well, we believe that by the end of October we will get a final result. (…) We estimate that in November we could make a first payment," Defence Minister Adrian Tutuianu said on Wednesday.
Prime Minister Mihai Tudose confirmerd talks have taken place. "We had a discussion, the minister has a plan, we will approve it next week in a narrower structure. It is a firm commitment, given that we have 2% of the GDP for the MoD, the money isn't there just to save it, but to honour the commitments to our strategic partners, to NATO, to use the money for acquisitions in order to strengthen Romania's defence capabilities and of the eastern flank of NATO. The money will be spent on what the Defence Ministry decides," the PM said.
The US Ambassador in Bucharest, Hans Klemm, said that the main focus of the US-Romanian strategic partnership will still be on security in the years to come. In an interview to TVR earlier this week, Klemm stated that there is no risk for the Patriot missile that Romania plans to acquire to tense relations with Russia, arguing they are purely defensive.
"The acquisition impact will be profound. It will provide protection for aggressive air attack not only for Romania, but it will also contribute to the defence of Romania's neighbours and NATO alliance as a whole," Klemm explained, while reiterating that the purchase is part of Romania's commitment to invest 2% of the GDP in defence, "a commitment that the Unites States strongly support."./IBNA
Source: romaniajournal.ro