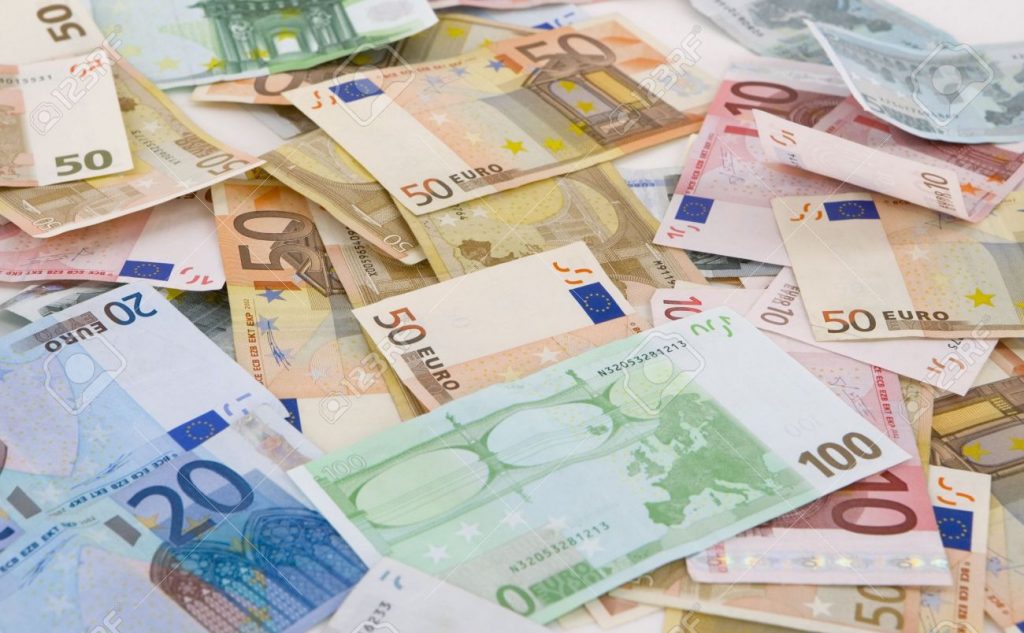 The government on Wednesday issued a state guarantee for two loans to be taken out by the Bank Asset Management Bank (BAMC) to refinance its obligations stemming from the bank rescue operation. BAMC will borrow EUR 150m from Erste Group and EUR 370m from a syndicate of Slovenian banks.
The bad bank will take out the loans for the payment of its bond DUT02 and interest on its bonds DUT02, DUT03 and DUT04, which are due on 15 December. The principal of the DUT02 bond amounts to EUR 503.20m and the interest on all three bonds EUR 26.68m.
The loans need to be taken out by 15 December and repaid by 15 December 2021 with the option of an early repayment. The Erste Group loan has an interest rate of 6 month Euribor plus 0.50%, and the one taken out with Slovenian banks the interest rate of 3 month Euribor plus 0.60%.
The law regulating measures to strengthen the stability of banks caps the total of state guarantees at EUR 4bn. Without those approved today, the government has so far issued a total of EUR 2.59bn in such guarantees; EUR 1.56bn for BAMC's obligations and EUR 1.03bn for borrowing from the central bank.
In the bank repair process, BAMC financed the transfer of high-risk assets from banks by issuing four state-guaranteed bonds. It repaid the first of these in December last year, along with the interest due on all four bonds. The maturity of bonds DUT03 and DUT04 falls due in December 2017.
BAMC is paying a commission for the state guarantees; it paid EUR 13.7m in 2014 and EUR 19.3m in 2015. It has also repaid early EUR 270m in liabilities to the Finance Ministry assumed through the absorption of Factor bank and Probanka, and its indebtedness has been reduced, the government said.
At today's session, the cabinet also adopted guidelines for BAMC's operations which set out in even more detail which data BAMC would have to submit to the Finance Ministry, as well as new indicators of its performance.
Under the new guidelines, BAMC will have to report to the ministry quarterly on the largest payments to subcontractors, newly acquired and offloaded assets, consultant hirings and top five monthly earnings of the project managers on its staff.
The government was also briefed on the Finance Ministry's regular report on the oversight of BAMC, which it will refer to parliament. The report finds that BAMC has met key strategic guidelines and that it had made EUR 132.5m in receipts by October.
Meanwhile, BAMC is still waiting for the government's decision on its request for a EUR 50m recapitalisation needed as a result of a decline it its capital due to the absorption of the liquidated banks Factor banka and Probanka in February./IBNA
Source: The Slovenia Times