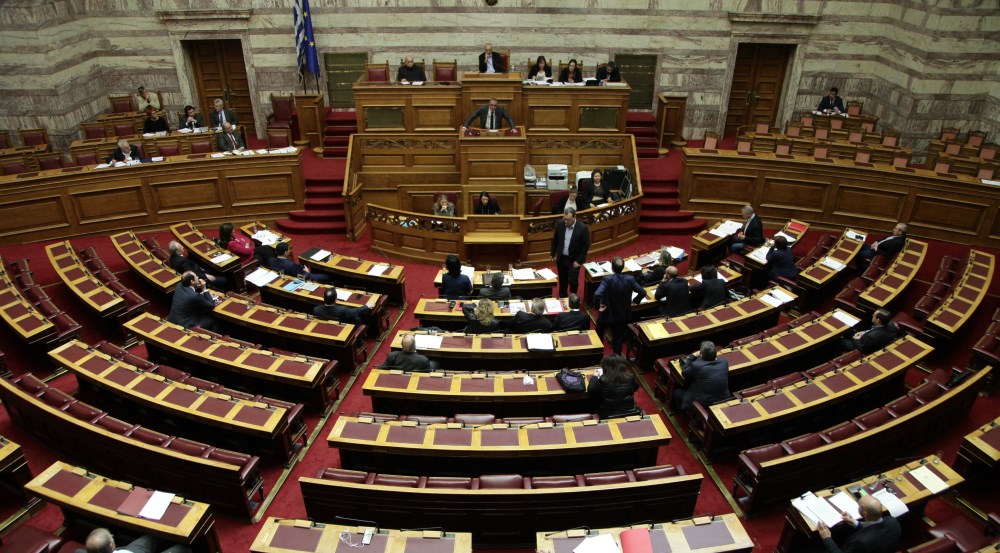 Athens, September 26, 2016/Independent Balkan News Agency
By Spiros Sideris
The economic team of the government is making haste in order to close the list of prerequisites for the EUR 2.8 bn, with a time horizon the Euro Working Group of Thursday. Already tabled in the House is the bill with  part of the prerequisites that will "unlock" the sub-tranche of EUR 2.8 bn. The bill will be introduced Monday in the competent committee, while its voting by the plenary of the House is expected on Tuesday night.
Apart from what is provided in the bill, the outstanding issues also include the appointment of members of the new Superfund for Privatization, the call for expression of interest for the Egnatia Highway, the transfer of 5% of OTE HRADF and the completion of changes in the management boards of the Banks.
And all this before the Eurogroup on 10 October, in order to permanently close the first evaluation, while a week later the second evaluation begins.
Euclid Tsakalotos, speaking at a day conference of the newspaper "Epochi", referred to the issues under negotiation in the 2nd evaluation. He insisted that the restoration of collective bargaining and the combating of uninsured work will be top priorities of the government and of SYRIZA.
Regarding debt relief, the Finance Minister argued that the IMF could be a temporary ally of the government against the aspirations of Europeans on this issue.
Meanwhile, Economy Minister Giorgos Stathakis notes that the "market liberalization" of "Red loans" was a memorandum explicit commitment in the August agreement, and rejects any other scenario or report as "misleading".