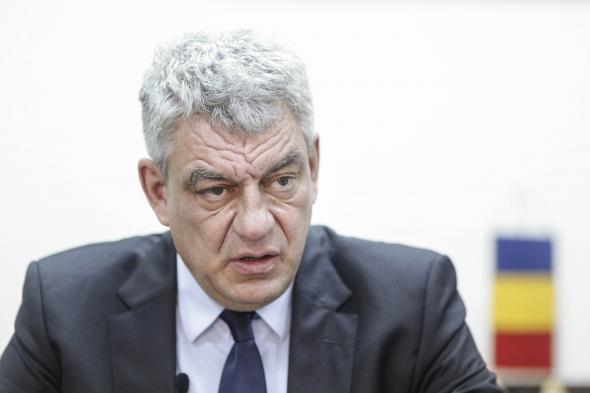 Prime Minister Mihai Tudose has announced on Tuesday that the envisaged solidarity tax will no longer be enforced by the government.
Asked by the journalists about the conclusion drawn regarding the solidarity tax, PM Tudose has replied: "the conclusion is that we can put it on the list of issues discussed and forgotten," ziare.com reports.
"We do not envisage any decision to put pressure on people's budget. For the time being, we don't envisage issues regarding taxes for the population," Tudose said.
On the other hand, the Premier has announced that the government is not going to enforce the much-debated issues regarding the shifting of social security contributions for health and pension (CAS and CASS – our note) from the employer to the employee in 2017, not in 2018.
"I don't know where from you come with this issue. Who told you this? They will remain as it is now, all these taxes – CAS and CASS – will be paid by the employer. This year and next year," Tudose said./IBNA
Source: romaniajournal.ro