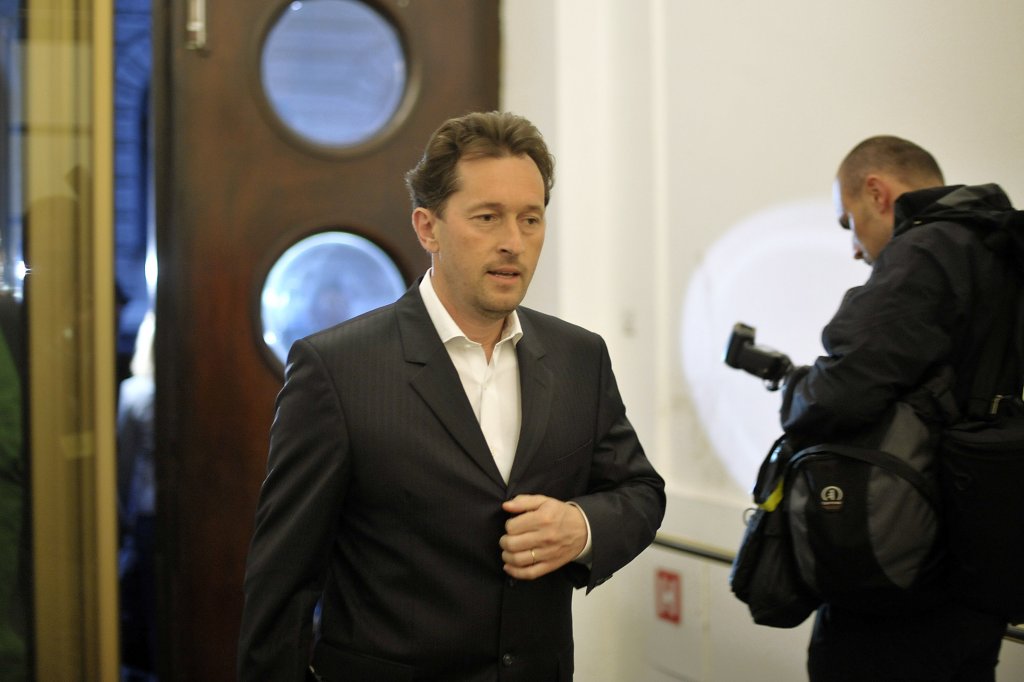 After several rounds of intensive negotiations on cutting the public sector wage bill, the government expects to initial a deal with the public sector trade unions on Monday. Unions likewise indicated that a deal could be in reach, but both sides have been tight-lipped about any concrete figures.
The unions' central demand is that the government backtracks on its initial proposal for EUR 158m-worth in cuts this year and instead generates savings by reallocating funds achieved through cuts to material costs and by tapping internal reserves.
According to unofficial sources, the government's latest proposal waters down the wage bills cuts to just over EUR 100m.