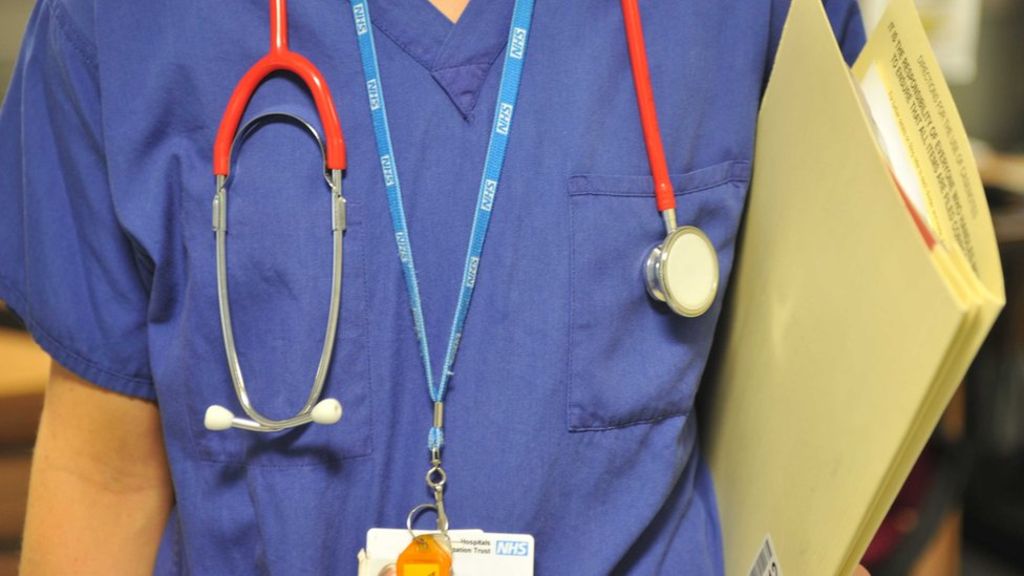 The cabinet will take a decision on Thursday on the controversial deal freezing doctors' strike, which both junior coalition partners oppose. They warn its endorsement could provoke a government crisis.
The only way for the government to endorse the deal today is by Modern Centre Party (SMC) ministers outvoting their counterparts from the Social Democrats (SD) and the Pensioners' Party (DeSUS).
But while the coalition partners have warned of the consequences this could spark, Prime Minister Miro Cerar is adamant to push through with what he sees as a step towards health reform.
The main sticking point in the deal negotiated by Health Minister Milojka Kolar Celarc with the doctors' union FIDES is the promise of changes to the public sector pay system that would enable doctors to climb higher up on the pay scale than they currently can.
Under the commitment in the deal, the government should put forward a legislative proposal scrapping the cap on promotions above the 57th wage bracket to other public sector trade unions today.
Angered by concessions negotiated by doctors, the trade unions representing other professions have threatened to step up their demands too, which could jeopardise the national budget.
Should agreement prove unfeasible, the government plans to take unilateral measures affecting public sector pay, in which case DeSUS leader Karl Erjavec expects the step to be linked to a confidence vote.
Another item on the government's agenda today is a motion tightening anti-tobacco legislation, after the Health Ministry is said to have caved in to the Finance Ministry's pressure by abandoning the plan to introduce a special levy on tobacco products.
The government will also debate a package of three legislative motions concerning judiciary, including one strengthening the status of the Judicial Council and one modernising litigation procedure./IBNA
Source: The Slovenia Times