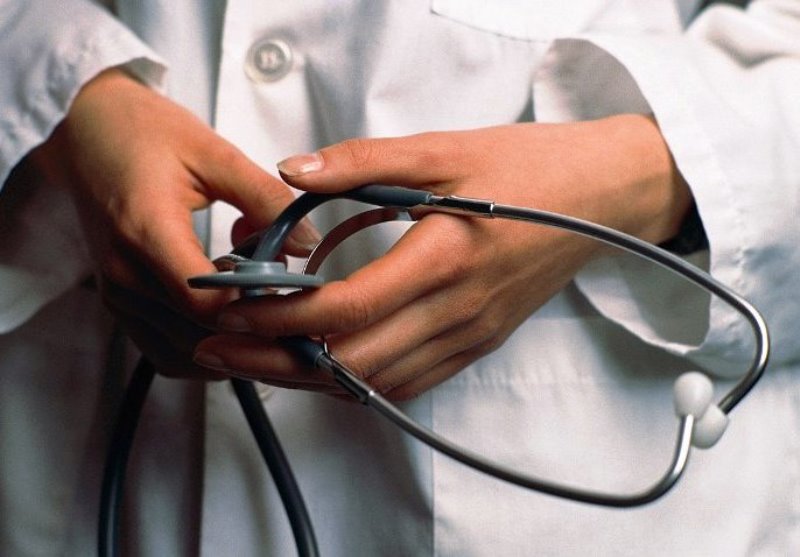 Athens, September 26, 2016/Independent Balkan News Agency
By Spiros Sideris
With the new year will be implemented the new primary health care system, which includes the "neighborhood doctor" and health groups.
Health Minister Andreas Xanthos, speaking to the newspaper "To Ethnos", says that there will be a family doctor per 2000 citizens and a health team in every neighborhood, while there will be create 250 local health units in cities, which will cover 30% of the urban population.
The family doctor will be responsible for vaccination, preventive checks, regular check – ups, monitoring of chronic diseases and the referral of a patient to the health center or hospital.
The cost of the project, which is based on the Portuguese model, amounts annually to EUR 80 million during the first years of its implementation (2017 and 2018).
In its full development it will cost more than EUR 300 million. It will be covered by the redesigned NSRF funds, the sectoral program of the Ministry of Administrative Reform and national resources.
The new structure will be staffed by 3,000 doctors and other staff who will be employed on temporary contracts in the first half of 2017. From 2018 employment in Primary Health Care will be full time and exclusive, according to the Health Minister.
"It is the policy response to having a health system with universality, equality and effectiveness. It is a social investment perspective which will limit the induced demand and wastefulness", Andreas Xanthos points out.
The draft law, according to the Health minister, is already ready and will soon be given to public consultation in order to be passed within this year.
"Primary care is the big drawback of the NHS since its creation, its Achilles heel", Andreas Xanthos notes, adding that there is need to reboot the primary health care.