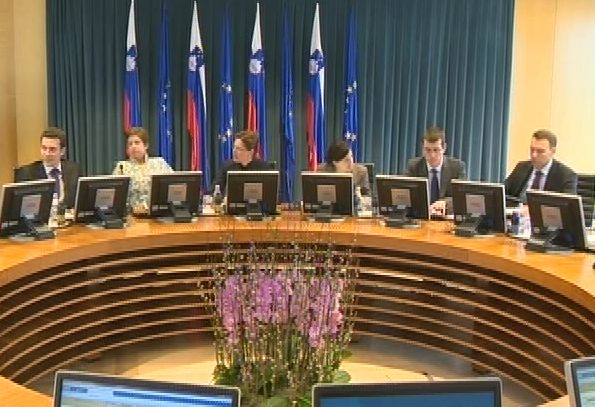 The government adopted a supplementary budget motion with which it wants to cap this year's deficit at EUR 1.5bn on Thursday. PM Alenka Bratušek said that the government cannot go with a higher deficit, and that cuts in expenditure have to be made.
Bratušek told the press after the government session that the original budget was unrealistic and that the deficit reached EUR 1.1bn at the end of May, which is EUR 130m more than planned for the entire 2013.
The supplementary budget for 2013 envisaging overall savings of EUR 25m on the EUR 9.6bn expenditure planned for this year in the original document. The motion mostly redistributes funds among the departments.