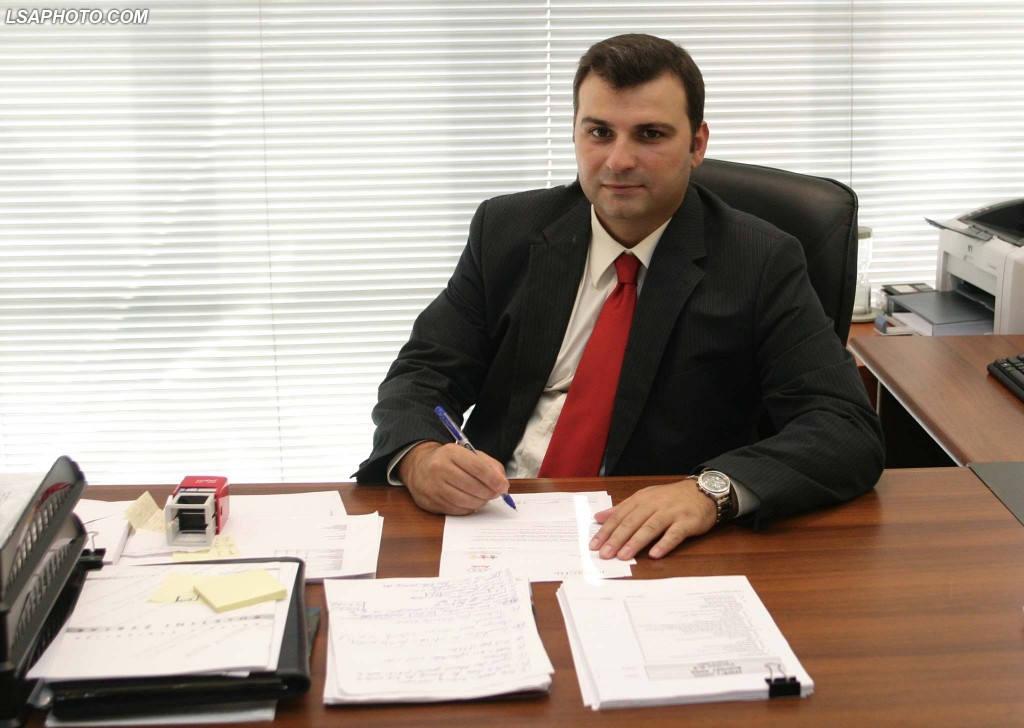 "Economic growth was 3.94% in the first quarter of this year. Meanwhile, data suggest a slowdown in the second quarter. One of the main factors for this slowdown has to do with the insecurities that accompany the electoral situation".
This was declared today by the governor of the Bank of Albania, Gent Sejko, publicly admitting that the parliamentary elections of June 25, 2017, had an impact on the country's economy.
Sejko also talked about the situation in the domestic currency exchange market, where the euro saw a sharp fall in its value, being sold at 131 lek.
According to him, euro's depreciation came as a result of the foreign investments and tourists, but he didn't rule out the existence of a large amount of money as a result of informality.
On the other hand, the head of the Central Bank confirmed that base interest rate for the domestic currency, lek, would remain unchanged at 1.25%. He even warned that this rate will remain unchanged until the first quarter of next year. /balkaneu.com/