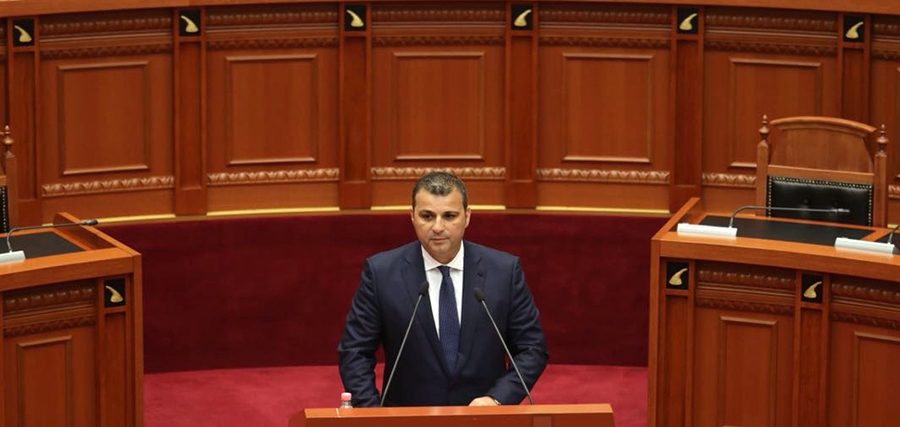 The concrete measures for the so called process of deeuroization in Albania, which aim at strengthening the national currency, will start to be applied in the second half of the year.
This was announced by the governor of the Central Bank, Gent Sejko, while reporting in front of Parliament over the annual activity of the institution that he leads.
According to him, the high presence of the euro exposes the economy to threats relating to the currency exchange rates and users to threats caused by  fluctuations in these rates. This is why measures are needed.
"We signed a memorandum where the sides agreed on reducing the usage of the euro. The Bank introduced several plans which will be enacted in the second half of 2018. This is a plan of measures which aims at promoting the use of the national currency", he said. /ibna/