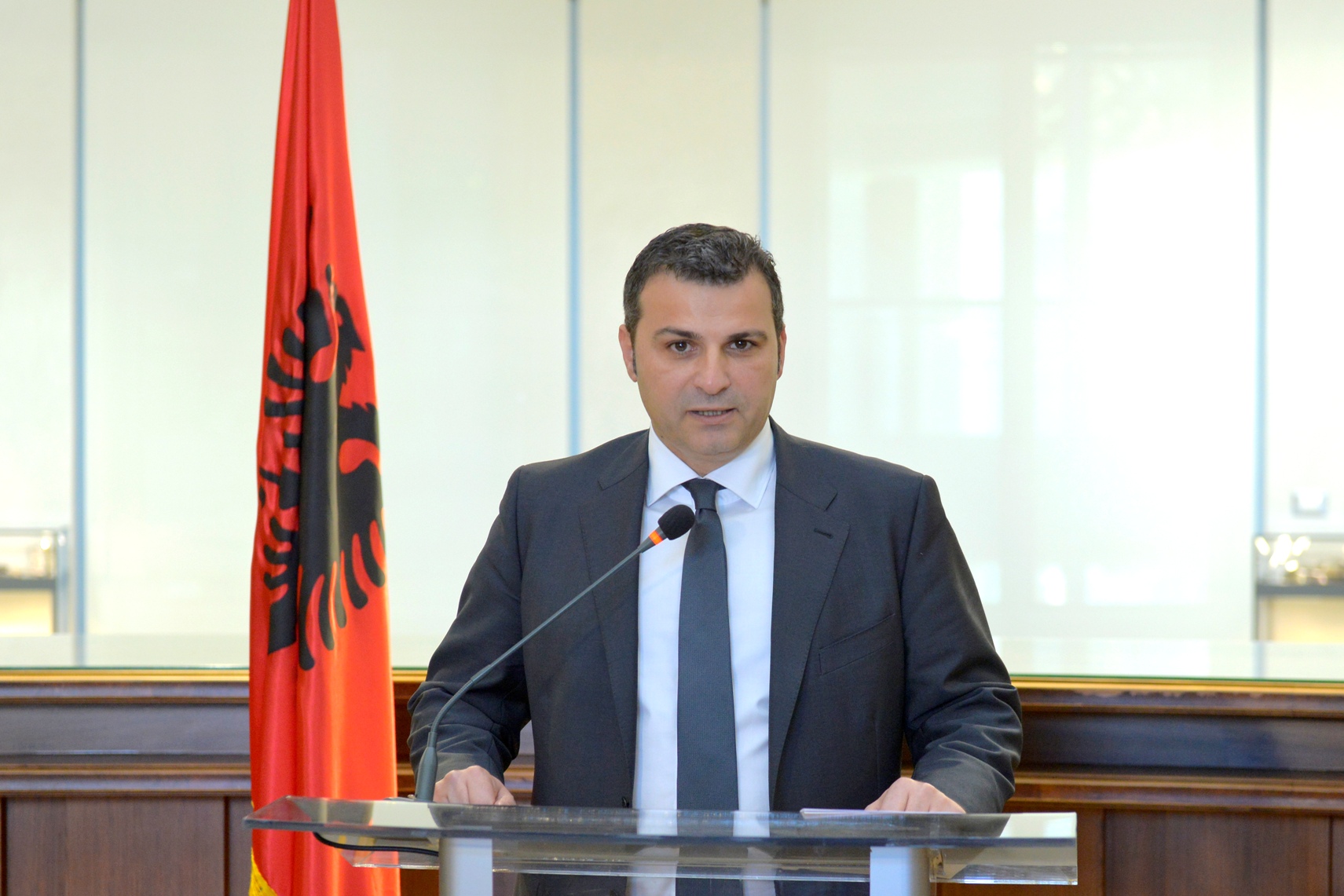 The governor of the Bank of Albania, Gent Sejko participated today in the annual summit of the countries of the region held in Besic, Montenegro. Present in this summit were also the heads of central banks of Montenegro, FYROM, Bosnia and Herzegovina, Croatia, Kosovo and Serbia.
This year's summit dubbed "Financial and monetary stability in the region, 10 years after the global financial crisis", handled the latest developments in the economies of the region.
In his address, the Albanian governor said that the regime of the free exchange rate has increased flexibility in containing shocks and helped in reducing their costs.
"Short term exchange rate volatility is normal in a fully flexible exchange rate regime. The reaction of central banks should depend on their impact on inflation, which in itself depends on the intensity and duration of such volatility. The stronger the duration and the higher the intensity of the shocks, the bigger would be the expected impact on inflation, the greater the risk of rapid shifts in inflation expectations, and the higher the need for a systematic reaction of monetary policy", the governor said. /ibna/